Poem -
Grandad's little helper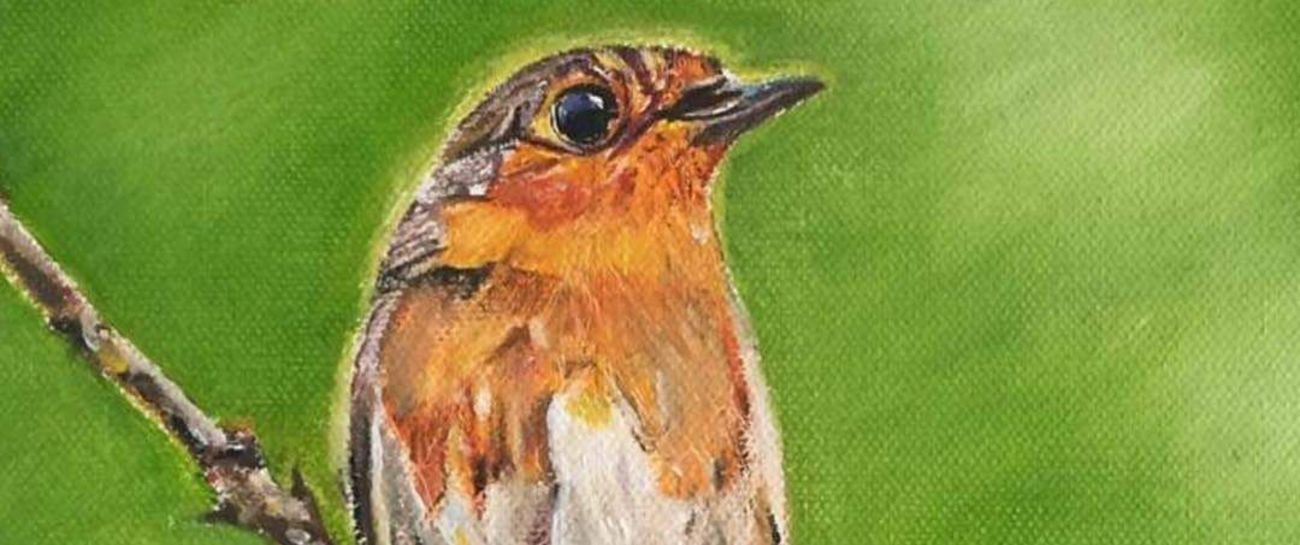 'What's that?' You'd ask, watching our regular visitor as he perched on the fence.
'That's grandad's little helper. He comes to check we're okay.'
That red-breasted robin was yet to miss a day...
We could set our clocks to his schedule with confidence.
Your unspoilt mind failed to recognise the significance I battled hard to supress at the tidal barrier behind my tear ducts.
In good time I'd explain, when the right time came, and maybe fantasise it into a fairytale, injecting some magic into your naive mind before it's snatched.
My magic was lost, until you gave it back tenfold.
I wonder what happened to that red-breasted robin, because he had yet to miss a day. Until today.
Maybe grandad could see I no longer needed his little helper checking in on me. 
One day I'll need grandad's helper to watch over you, with faith he won't miss a day until you're truly ready.
Like 4
Pin it 0