Poem -
Hail Mary.
Now and at the hour of our death.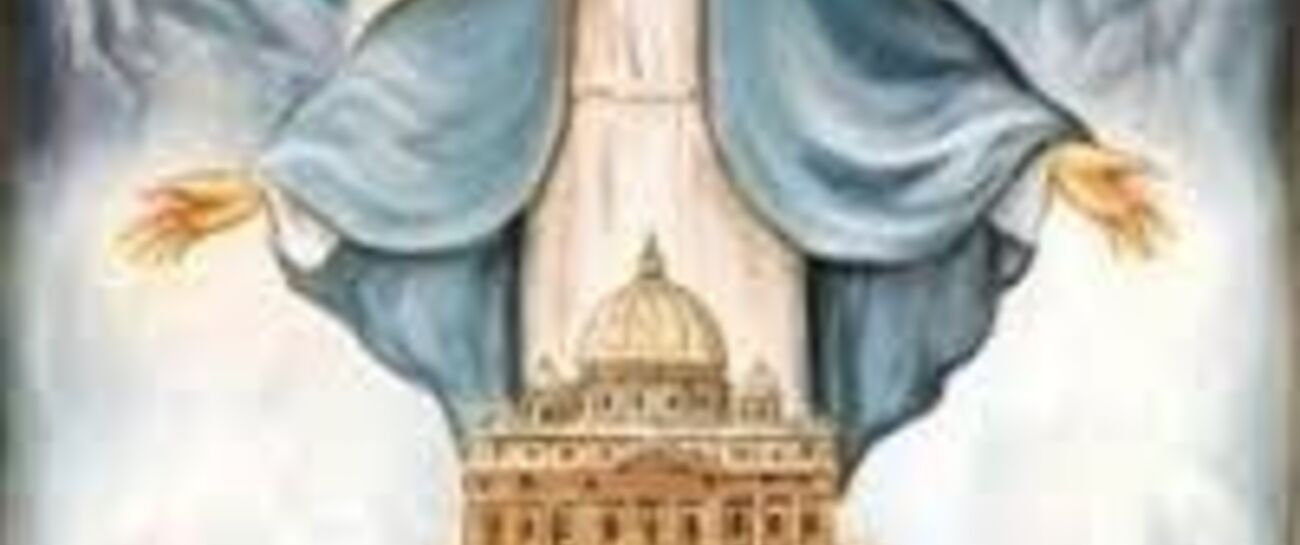 Mary,
if we're afraid of
what's to come,
when the water is up to our lips,
when we are in crisis,
we come reluctantly to you
our heavenly Mother
and pray and ask:
give us some of your confidence
that it will get better one day;
give us some of your strength
to be close to others
when pain and loneliness
become their part.
Amen.
Like 0
Pin it 0