Poem -
Head of two person patriarchy...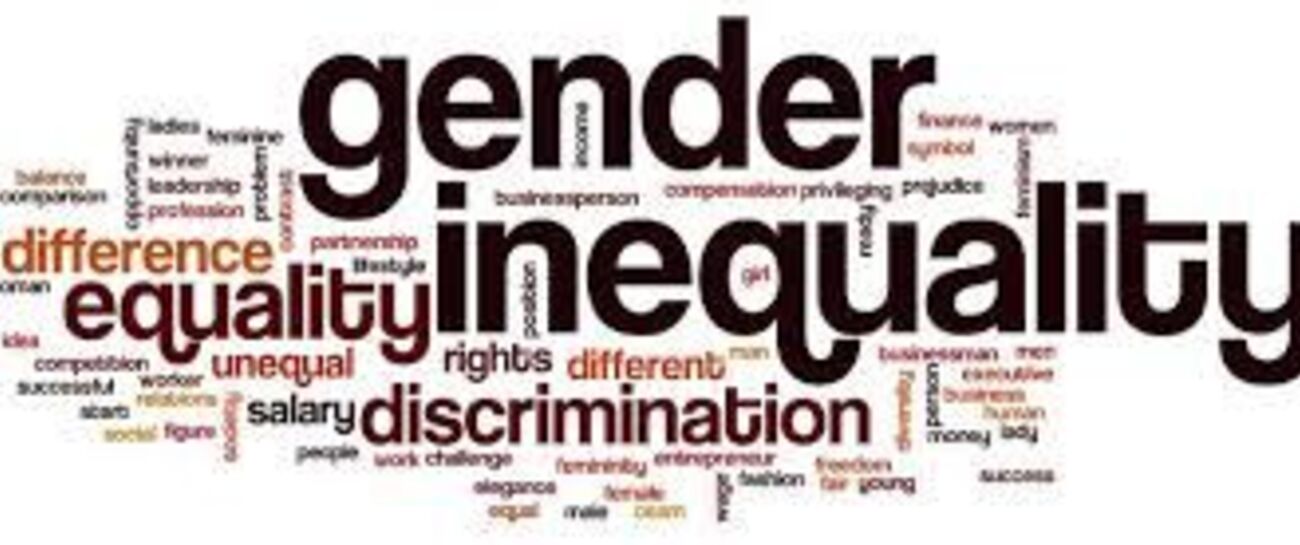 Breathes sigh of relief
(like toe tilly gnarly mon)
footing expenses good grief.
Onus encompassing marital
responsibilities with (Holy Scott)
Matt man locked dread
precariously rested squarely and unfairly
upon mine figurative lead
pencil necked geek hirsute head,
and bony shoulders, that said
lemme communicate with modesty
and frankly earnest Sesame Street cred
hoop fully words understandable
meant tubby easily interpreted and read
lookout for courtesy double entendres
signalling where Willy wed
did himself, yet careful to tread,
no faster than sixty nine as he sped
into forbidden, verboten two lipped arrid
hot zone bubbling volcanic oasis
plunging his swollen jughead
suffocating till gratefully dead.
Reroute threaded needle gaining nascent
ability to manage independent living,
whereby counterpart availed
her pheromone scent
spurring feeling heightened testosterone,
within instantaneous moment
thus took tactile apprenticeship
receiving mail order bride thru
correspondence course sent,
I also donned role of special ops agent
provocateur, a hardened gent
fluke how I became
process of elimination chosen incumbent
learned, familiarized, adept...
grudgingly accepted covenant
to pay affordable low income rent,
plus manage other monthly bills due, i.e.
water, telecommunications insurance
(automobile and renters), and electric -
companies (Aqua Pennsylvania, Verizon,
Nationwide and Peco
respectively) with efficient
aplomb mastered (dub bate double)
art of being accommodating tenant.
Domestic chargé d'affaires
became mine bailiwick
dint of the missus being
disinclined and less quick
budgeting, hence I inadvertently
accepted lickity split,
subsequent obligation did
smoothly clack and click,
which minimized conflict
whereby we shared equal intrinsic
reciprocity complicity, culpability
then at playtime, thee enigmatic
one whipped out adult toys
stashed in the attic.
Altercations impossible to avoid,
'specially when unemployed
(think Rob zombie humanoid)
additionally, I lacked emotionally unalloyed
communication cues, nearly destroyed
romance, cuz only recourse re: primal
non verbal, viz Braille
while disguised as android
amorousness I expressly enjoyed
satisfactorily papa bear
groaning courtesy steroid
launching petsmart aery mission
poised to strike no
matter mainly to void
i.e. unpacking heat prohibited,
one tony peppy trooper deployed,
but unexpectedly waylaid
understandably yours truly annoyed
unsheathed hot pistol manually toyed.
Admission, confession, decision firmly laid
down, I oft times insisted felt test ease made
purposeless seething hormonal secretion
triggered fountainhead sprayed
activated provocation upbraid
ding the then live in girlfriend
French kissing parlez vous
pledged troth plus
serving as milkmaid.
Like 0
Pin it 0