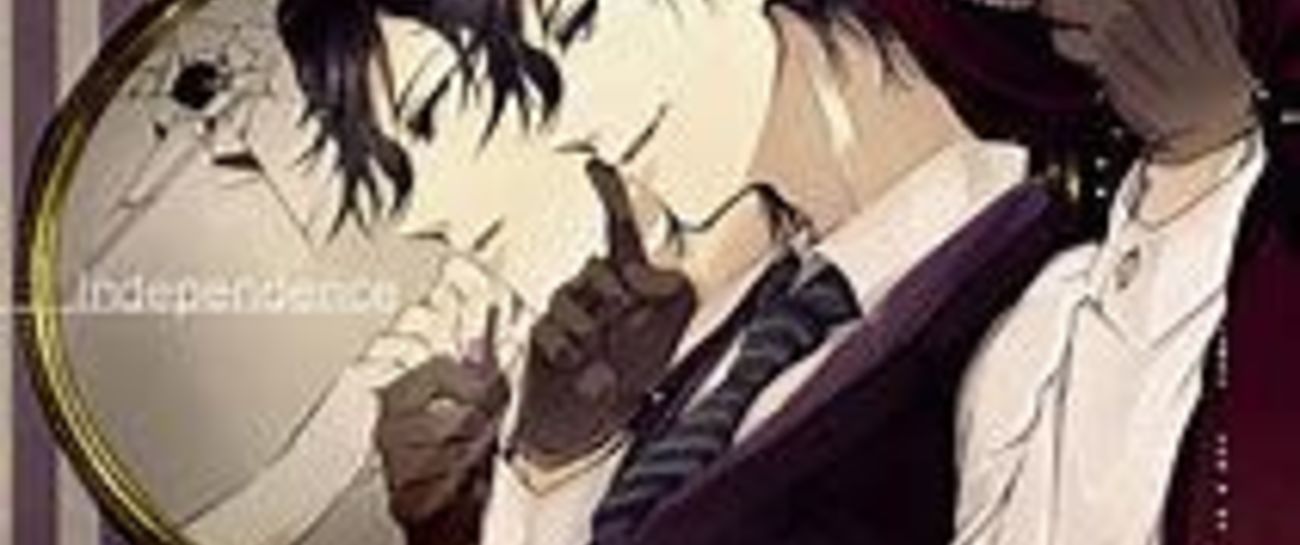 I hate myself to some degree,
to one that I see it in others,
when those emotions are my own,
it is the most terrifying experience of all,
when all the qualities I hate in others,
All of the things I despise,
Become my own.
And I feel her there,
Waiting for me around corners,
waiting to tell me she was right,
That No one could love me,
that I didn't deserve to be loved,
that I would never make someone happy,
that I only caused pain and suffering.
I see her in my sleep now, she waits for me,
Shows me the world as it is,
Instead of actors on a stage,
The people I hate the most around me,
are all reflections in one big house of mirrors...