Poem -
If You Have Hostess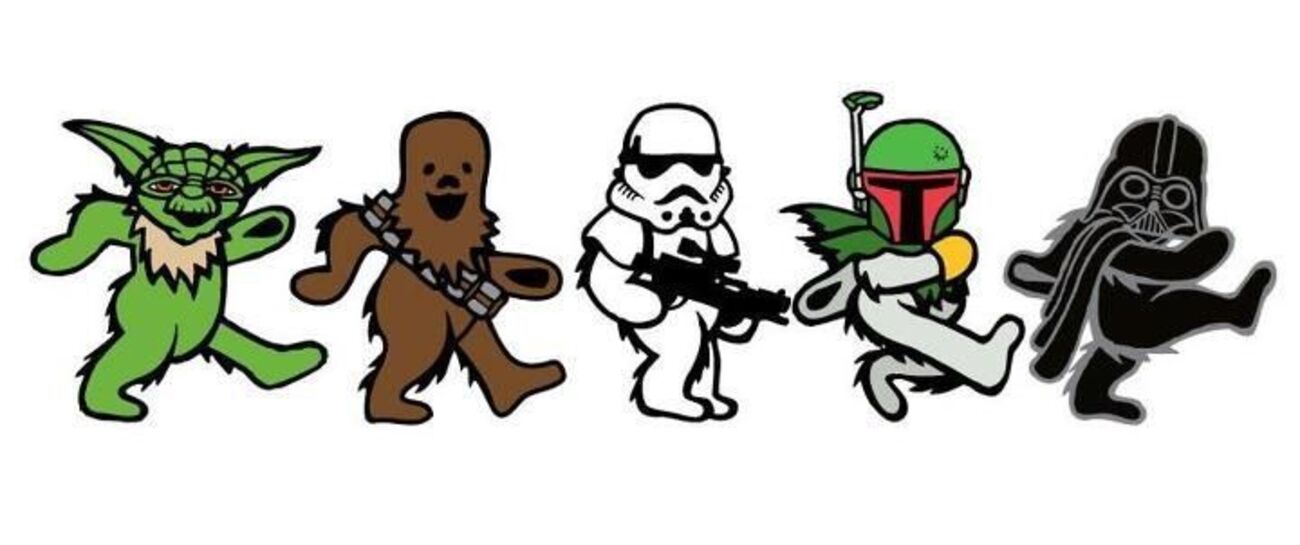 Green and relaxing and
Super high… Grins
Ear to ear. 
Spongy thoughts and open
Voids. Spinning sounds
Pump through my ears
As music turns me 
Side up down. 
A La-Z-Boy embrace, 
A Google play some 
Ghost, a Zig-Zag strap
And peace falls over the
Land. 
Cotton bells chime in
The distant rainbow.
Sugar Magnolia and Touch
Of Grey twinkle in my 
Eyes while Roky asks
If I have ghosts. Puff…
Puff, puff… Pass to the 
Right, etiquette soothes
The soul. Eyes Wide Shut? 
Confusion sets in… Puff…
Puff...pass.