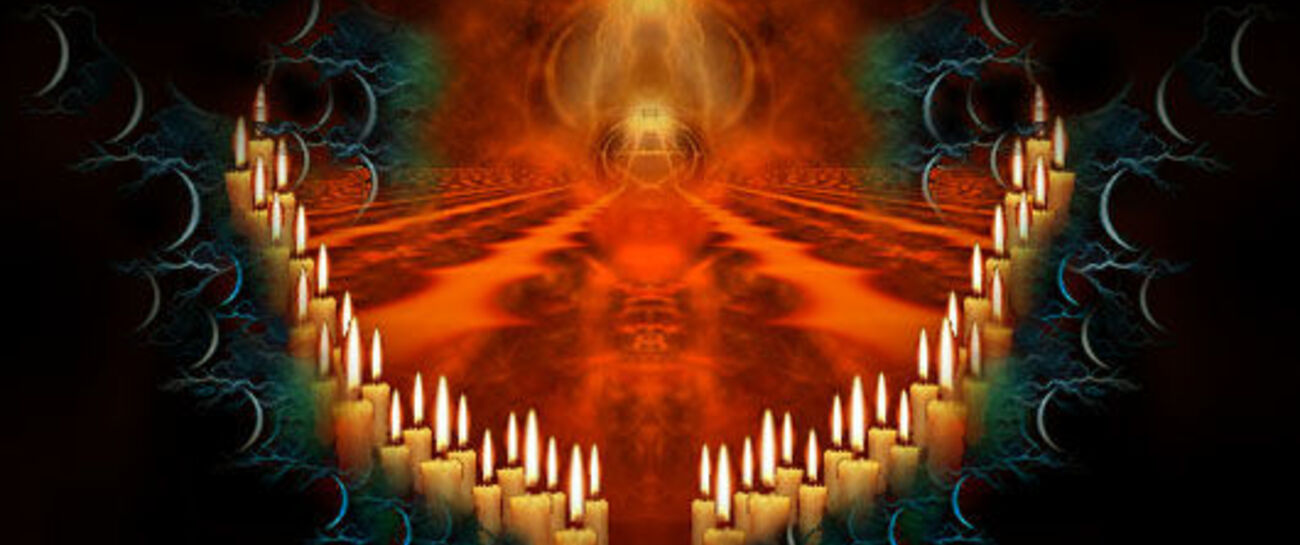 Darkness swirls amongst
The wavering throng. 
Hellfire and brimstone
Permeate the grounds. 
Sulphur burning lungs
And blinding eyes. 
The heat from the fire, 
The lake so deep and
Miles wide. 
The masses move forward 
In front of pitchforks stained
From eons of desecration. 
The trail winds centuries 
Long, traveled in tears
And on foot. 
The ferryman demands his
Payment to cross the
River Styx. 
Their eyes open in awe
In the presence of the
Lord of Flies with
The revelation that 
Our fate is that of lice.