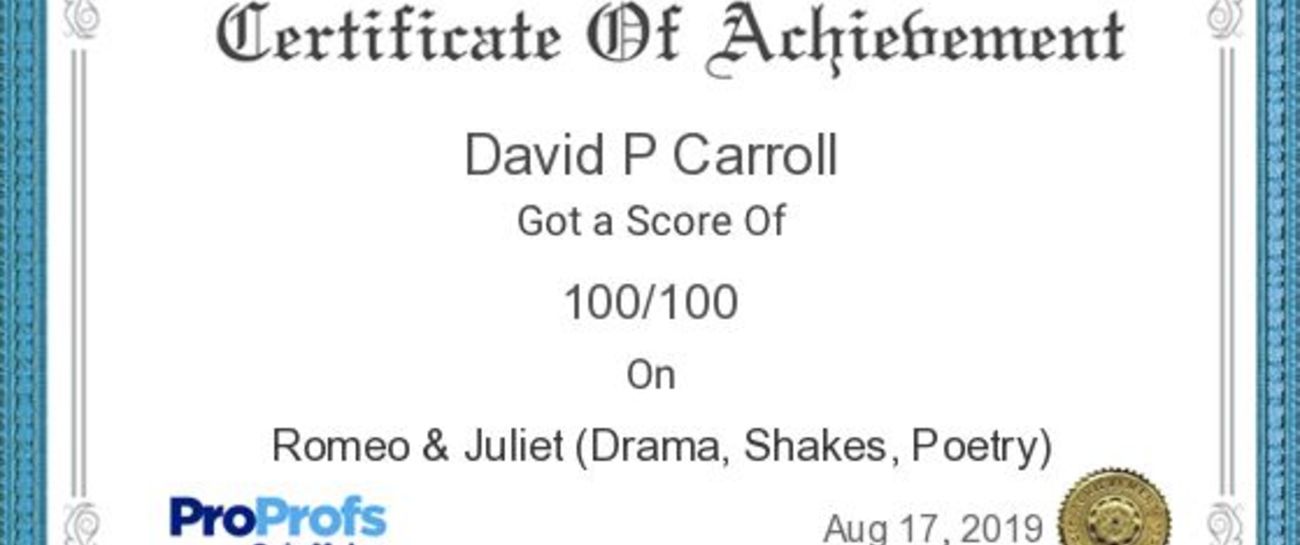 I dream of you every night, in my sleep, Your in my dreams,
I'm holding you tightly 
In my dreams touching you softly, As our lips touch,
We suddenly fall in love....
I think of you every day
Your forever in my mind
When I'm sad and blue.....
 
But when your in arms....
My life is suddenly true....
Every minute, of the day...
I'm in love with you, every 
Second of the day my heart beat's for you, I think of you,
I really do sweetheart, all because….Im truly in love with you.....
© 2020 David P Carroll...