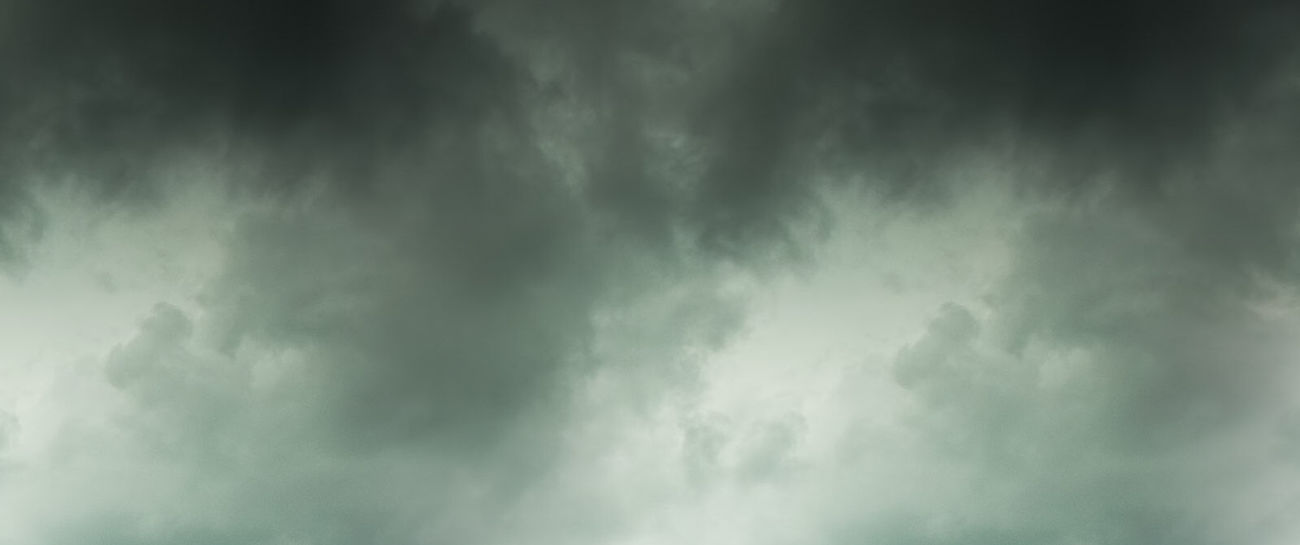 Though black and white was all they saw
shuffling to take sides
my ripened years saw the folly
of populist divide
through roots of reason 
its mighty tree did grow
its branches softly swayed,
and I sheltered in the grey.
The tempest roared
and they frantically scurried
to the vessels and life buoys
of black and white
in this myriad my instinct did not falter
it calmed the seas
as the sun slowly shone,
and I grew stronger in the grey.
Emotions soared amongst tales aplenty
profanities sprung in black and white
in opinions wrath my mind did shield me
experience taught me to rise above
it gave me wings and I took flight,
as I sauntered in the grey.
Like 0
Pin it 0