Poem -
Indiana Jones Got Me Killed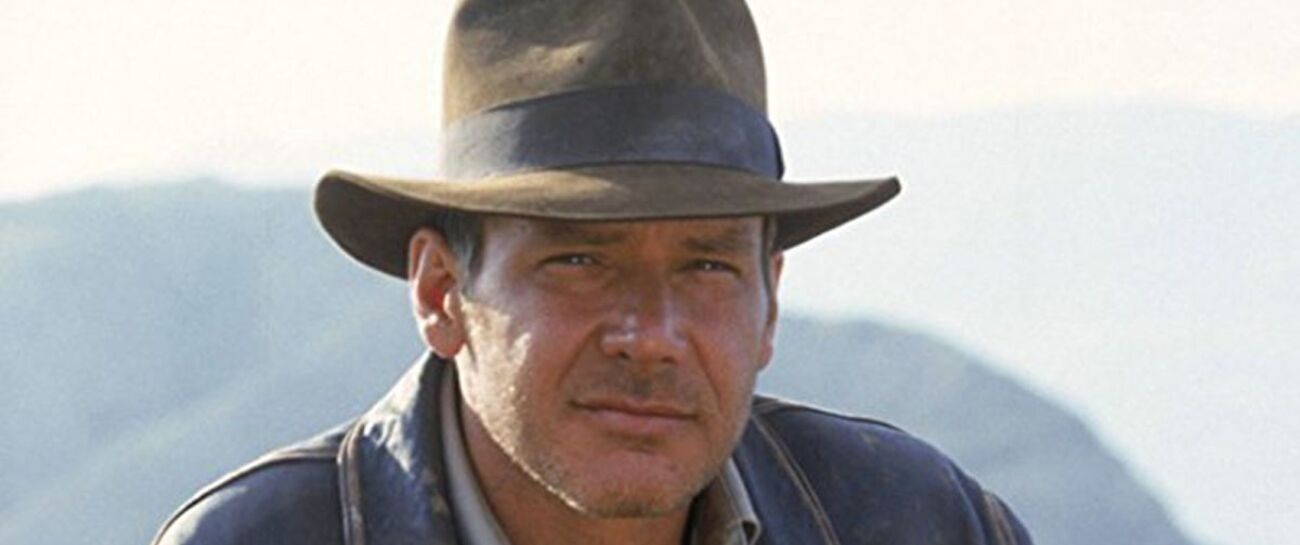 When I was alive, I was a big fan of the Indiana Jones films but that was a mistake.
When it came to surviving a nuclear blast in a refrigerator, I learned that was fake.
I thought it was real so I decided to give it a try.
I wouldn't have done it if I'd known I would die.
When I got in that antique fridge, I didn't survive the nuclear blast.
When it comes to my life, it's a thing of the past.
Because of those Indiana Jones movies, George Lucas has received a lot of praise.
But I'm a ghost and his movie got me killed, so I'll haunt him for the rest of his days.
When I haunt him, he gets so scared that he wets his pants.
He begs me to stop but I'm having too much fun so I can't.
As Lucas hides under his bed and cries, I ignore his pleas to leave him alone.
He's so scared that he regrets making those movies about Indiana Jones.
I have something very important to say and it's something that you should listen to.
If you had anything to do with the fourth Indiana Jones movie, I'll find and haunt you. 
Like 1
Pin it 0