Poem -
Isabel's Mystery Spells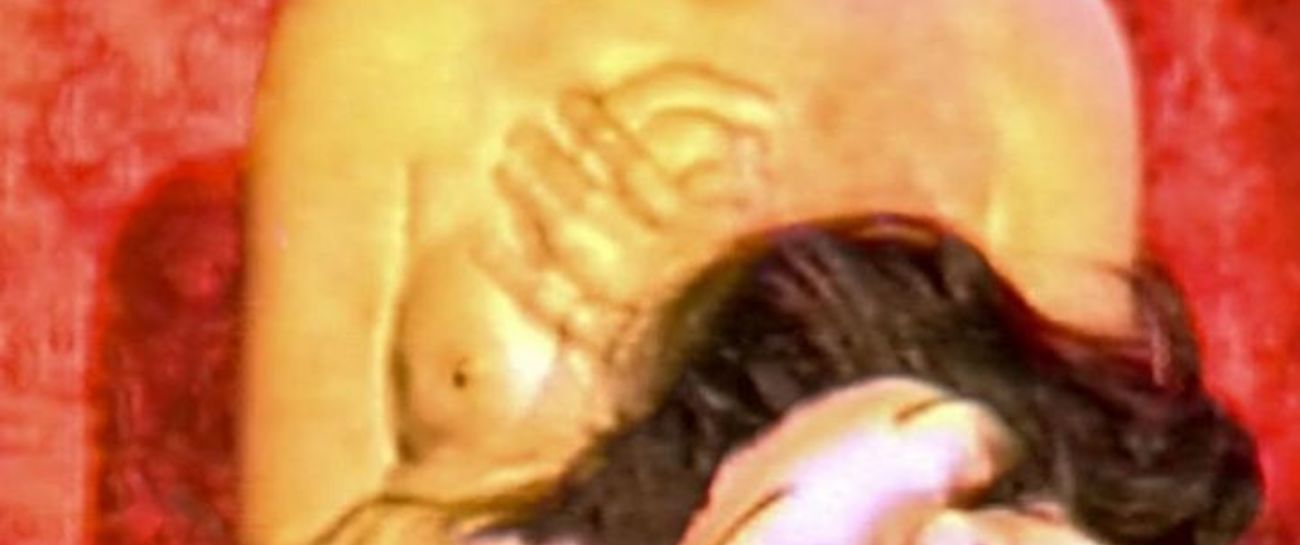 Clear from the fog,
The hills sweat resumes
Pounding to the heart
On a clear sunday afternoon,
She comes from the teardrop-driven trees.
Tasting mercy on the edge of her tongue,
Crucified yet never among
All who fear her spells know not of her return, so when clouds scatter the skies
Not a single soul begs nor drops to their knees.
Her fingers are suffering from deadly frost, her eyes seem driven though futilely lost.
Awaken! From an ancient civilization,
The goddess of all who roamed, a beauty not in rivers or sacred tombs.
Love plucked from the sirens song
She who made seasons, made even the quietest minute centuries long,
For her subtle touch, gold would rain in masses and droughts would be only a wild mans tale when they gazed through the molasses.
Gypsy death and wise men genocide
She wore her halo with a titlt and made slaughtering riots into mere myths,
Time flew and the moons blood thirsty revenge washed away with dazzles of sunshine and black holes on the verge of creation.
Skin over skin,
Breast to swim in
Just a final lick of the velvet teeth,
Her blood is not like ours!
My tongue is not aware of that kind of blood, and when her lip bursts she pours her soul into mine, I know of the blackened night but this is unlikely.
That her skin should be tight and her lips be so plum, her flowers are perilous but none could resist some, not even the brim of her most tiny crumb.
When she screams my name and I sink into her thighs, I feel the whole world come to an end in her eyes.
Twisted and unkind
What has she left to find,
The room she lays in has the rotting horns of satan, and a stench both naked and alive.
Storms brew in the dead skin underneath her fingernails,
I saw as she left the palace to isolate herself in the shamans trails,
I peaked through the bush and saw power that threatened the air, so I tossed into her herbal spell something separated from a meteors hell.
Knocking on graves I summoned the undead, flocks of ghouls cames pouring from her head.
She screamed her scriptures and the skies started falling apart,
10 seconds left till her spells would shatter the world.
I jumped and ran at her almost lifeless body,
Quickly I picked up her book and read the entirety of it,
She vanished without a trace,
And I died of old age.
Easily forgotten, though the herbs had never stopped spinning for years without end till one sunday afternoon, she awoke.
But nobody knew.