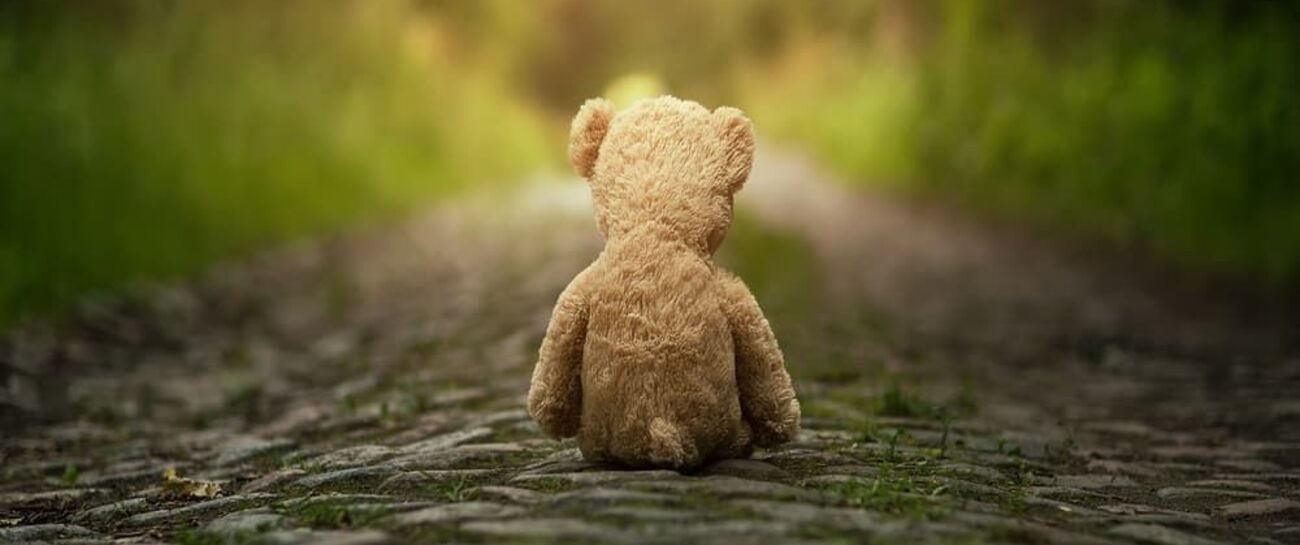 I have pain in my life
that won't go away.
I don't sleep at night
and cry during the day.
No hours  of talking
can ease what I feel.
I just keep pretending
this hurt isn't real.
I can't take a tablet to
 make it feel good,
I think of it always
yet know that I should,
try hard to forget
why I feel as I do,
but that never happens
My pain…it is you.
When someone you love
and have loved all her days.
Decided she wanted to
go separate ways.
Yet no words were spoken
to tell me quite why,
she left all her family
without a goodbye.
She moves round the country
and follows her man.
she left her four  children
to fend best they can.
For three years to date
she has not tried to say
a single word to them
Ignored their  birthdays.
The youngest was just 6 years old
and now nine,
he acts like a normal kid,
says that he's fine.
But I've seen him cry
At times when he'll see,
a photo of her
stirs his young memory.
Her kids will be fine
I will fill them with love
but I can't lose their memories
of times they  think of.
When she used to hug them
 and kiss them good night,
and tell them that everything
would be all right,
they  know now  she lied  
it's her man she loves now,
and they are her  past
she's forgotten somehow..
When a mum walks away
from the lives of her babes,
I hope that she's found
 Just the life that she craves.
These young kids have lost her
What else can I do?
Their pain we all share
And that pain ….it is you.