Poem -
John Lennon
A legacy cannot be killed ...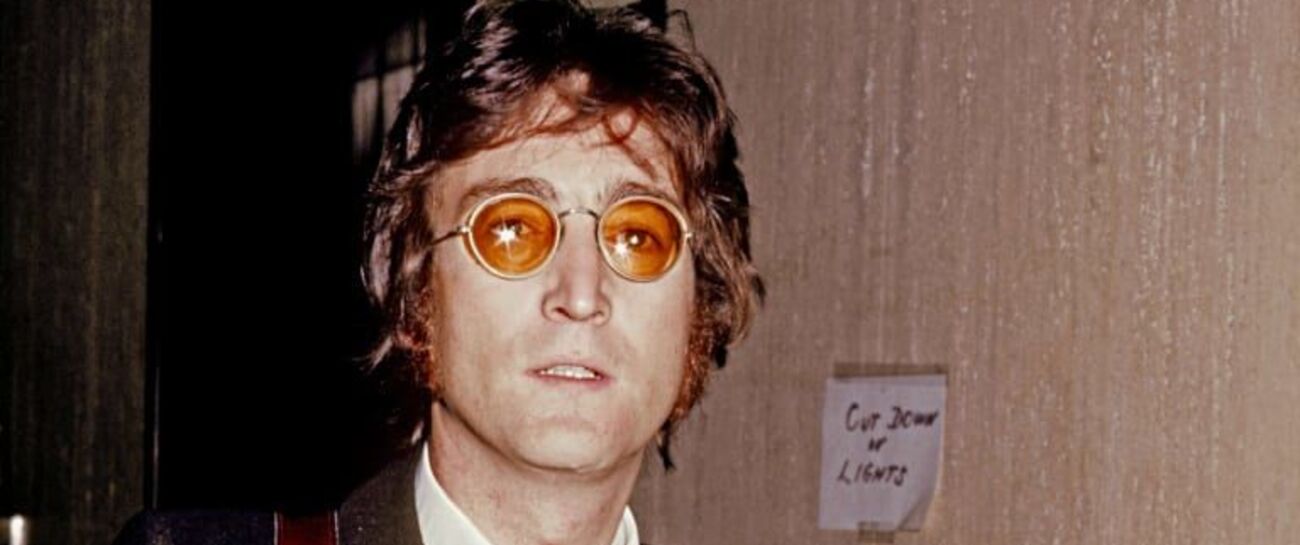 I was a bit too young to remember
The murder of a famous man .
Even before the era
The multiple tentacles of social media .
I can imagine the shock the world felt
The incredulity what fate dealt
- Shots by an unbalanced man .
40 years on
His legacy  still lives on
Every day you still hear his songs
And as a member of the original fab four 
His contribution to music will sound evermore .
Colorful , iconic , outspoken in life
Never afraid to campaign for what he thought right
- The world is a lot poorer for the passing of John Lennon .