Poem -
"Journey With Jesus!"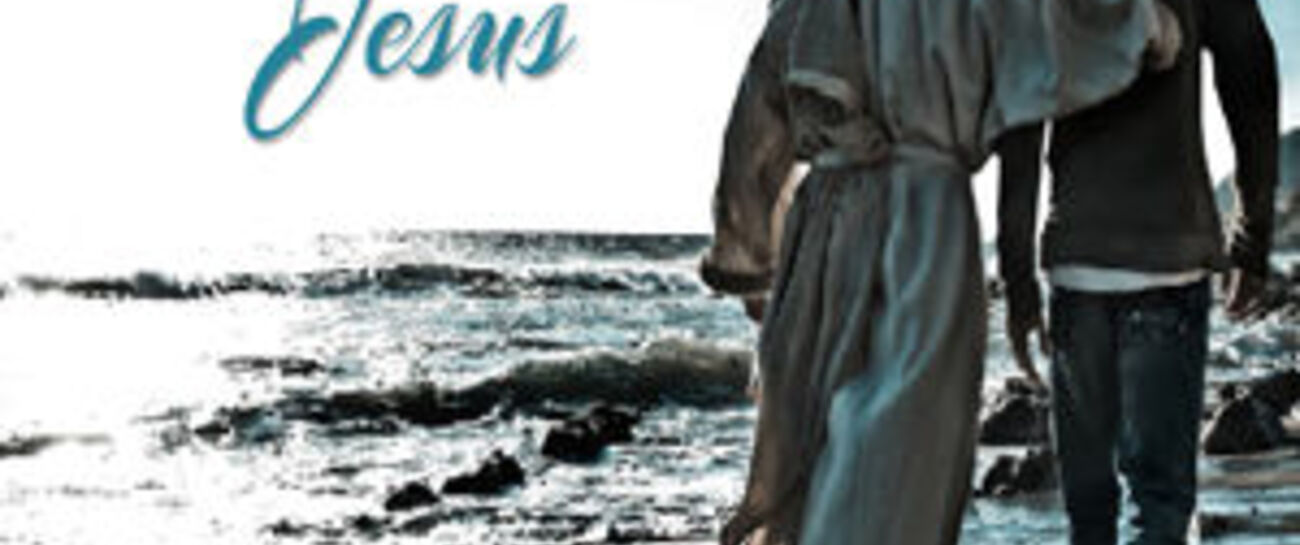 "This place isn't as bad,
as it seems.
This be a land where you,
can manifest dreams,
and this Journey with Jesus,
starts with one step,
and I'm so free,
because I know deep down,
He is always with me,
and that my fear,
wasn't kept,
instead,
I spread,
His Joy and Peace,
to those who,
are spiritually dead,
so The Holy Spirit,
can awaken their slumber,
so they too,
can open fresh eyes,
to This Land of Wonder.
This place is only as bad,
as you make it out to be,
and as you are now in recovery,
I know that in time,
you will eventually see,
if you just Stay The Course,
and do not force,
anything with your self will,
because my friends,
that's not how to heal.
Accept what God,
wants you to feel,
let it motivate your hands,
so that if you see another,
go through it later,
you can help them also understand,
and if you see them,
fall from it,
you can help them stand,
because we are in this thing,
called life together,
so let's start right now,
to make each other's better!"