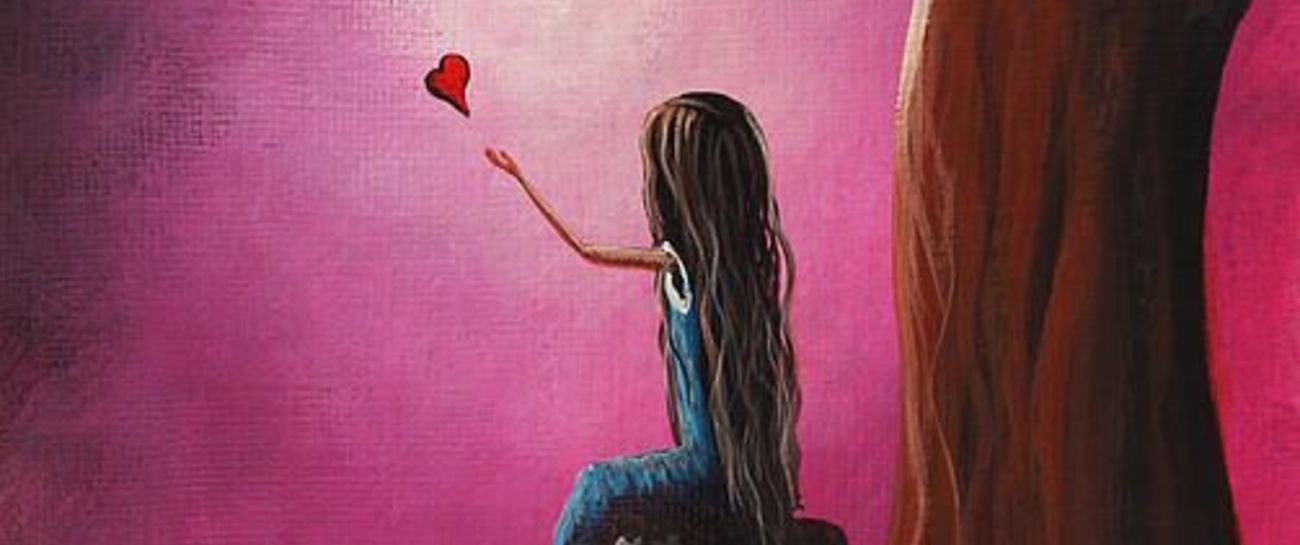 Little did I know that this could happen to me
our time is starting and love I see, is coming
vials of vodka cannot dull this good memory
every day is dear, and every sky is clear~blue
come whatever, take my love and don't wait
our time has come. Our love is now and
my heart is filled with sweet joy again
ever after, happily here, in this magic moment
somebody to love, someone for me, I never knew
.
.
.