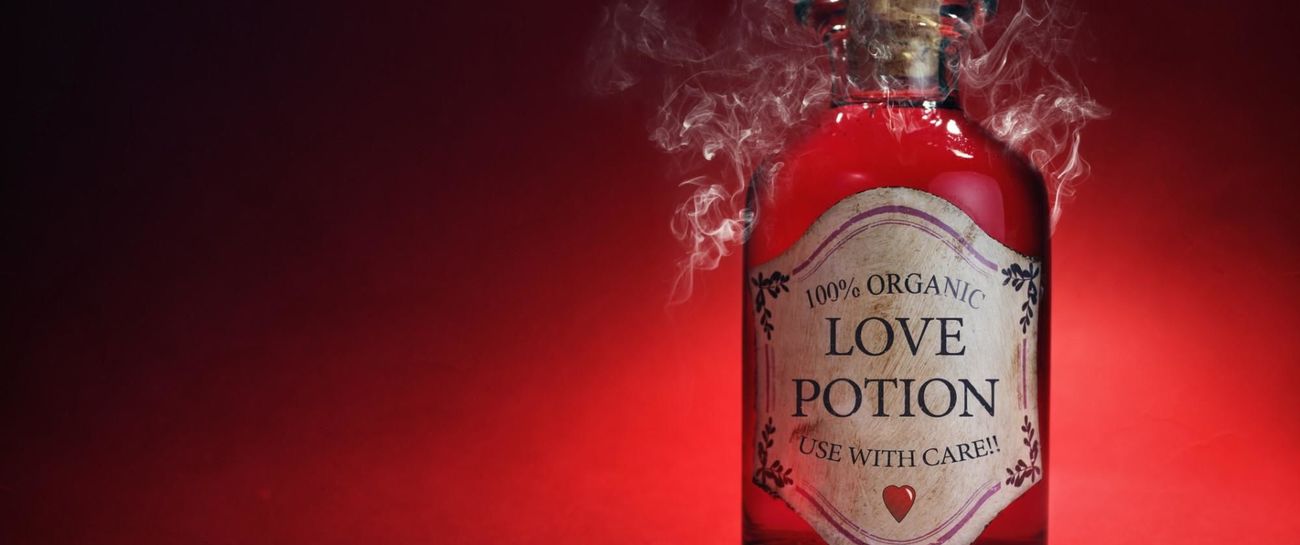 Lipstick to kiss on my lips
Only for you this night
Violet floral dress around my hips
Everything, for you tonight
Pouring out my soul to you
Opening my heart for you
Trying to be in love...
I give this key, do as you wish
Offering on a rose-gold dish
Nothing tastes sweeter than this potion
.
.
.