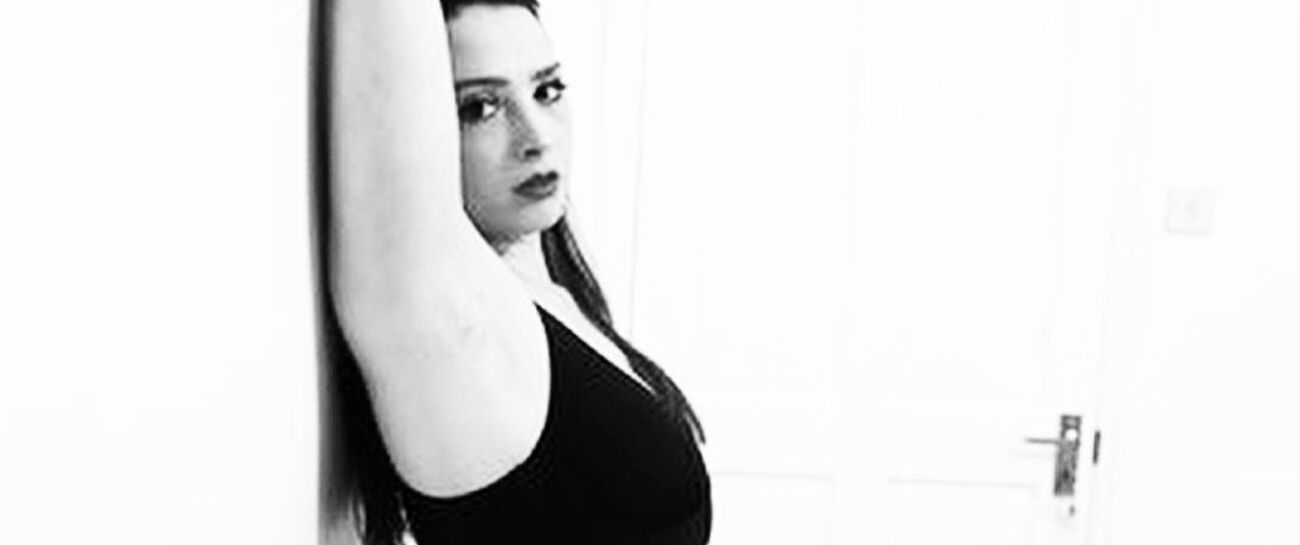 I break that way,
In shattered little pieces,
I break because the harsh reality hits me,
Like a bullet to the head.
The magic is not real.
This is a realization I have come to meet too frequently
Recently.
It never used to be this way.
Do they know? Do they know that we bleed the same,
Me and the pages of the books I cling to,
For hope.
What a wicked thing, hope.
Despair ought to be more optimistic a thing to believe in,
At least that way you know for sure,
You cannot be broken.
Time after time I've been shattered by their remarks.
The remarks of people who just don't give a damn.
They think they know all there is to know about this life.
In reality what do they know? Only what they see
Their experience is limited, as is everyone's.
Sometimes I feel so rigid in my thinking.
That rigidity I feel is only a product of my lack of desire to
Embrace myself fully. I am too creative, too feeling
Than I could ever hope to be able to accept.
That is why I turn away from it,
Accepting it is hard, painful.
Do they know? Do they know we pain the same?
Bruises on the heart and a knife in the back
From friends long departed
They never used to be that way.
If only you knew the depth, the true depth of my feelings.
The way I see beauty when others see nothing at all.
The way I could care for anything, love anyone unconditionally,
Because my heart is that big, my mind as open 
As the fresh wounds
The wounds I recently acquired, 
The more I learn and realize 
The lack of reality dedicated to items living within the magical realm.
The lack of spirituality, kindness, love, compassion, dreaming
It makes me sick. I want to throw up all the nice things I've said,
All the sweet things I've done because it was all worthless.
None of it makes a difference now.
My count of magical people diminishes day after day.
They say people can loose their identity during puberty or the years
Following. Try loosing your mind.
Then talk to me about a crisis of identity.
When I was 5 I believed in magic, the kind from story books.
When I was 10 I started believing that magic could somehow be transferred to this living, waking world, the one I currently reside in (although occasionally depart from). I believed in people and the magic within them.
Now that vision has become foggy, clogged up like fat in an artery, 
Misguided intentions and harsh conversations, impoliteness, lack of
Empathy, misunderstanding, they all clog the path.
It never used to be that way. 
Do they know? Do they know that it needn't be this way?
 
Like 1
Pin it 0