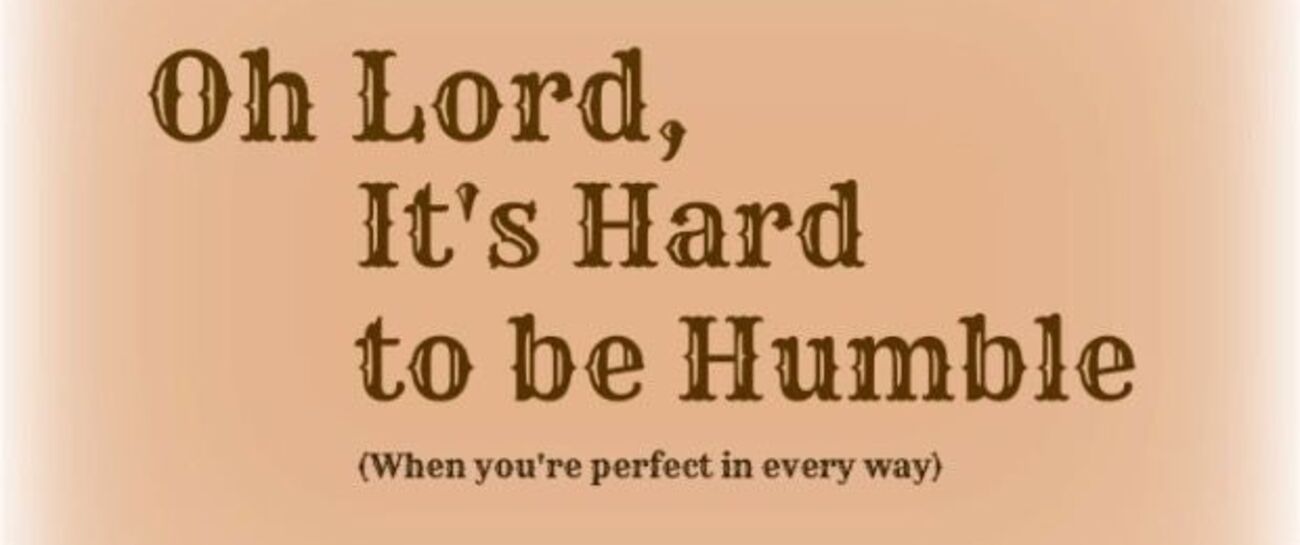 If I could use
an Adjective
to describe 
myself
the word
would
be 
"Magnificent"
As a conversationalist
"Magnificent"
As a Friend
"Magnificent"
As a poet
My Ink is
"Magnificent"
As a Lover
(Oh Lord Jesus Yes)
"Magnificent"
To test my hypothesis
I posted on my facebook
to see if my friends
agreed with my
assessment 
The response
was 57 smiley faces
I am not sure though
why they chose
to use the "Laughing Smiley Icon"?
In order to get 
further confirmation
I had a Psychiatrist
give her professional
opinion
The official diagnosis
was 
that I am a Narcissist!
Well this News
put joy to 
my heart
because
being a brilliant
Scholar
I am well
aware
that the word
narcissist
is Latin
for
"Magnificent"