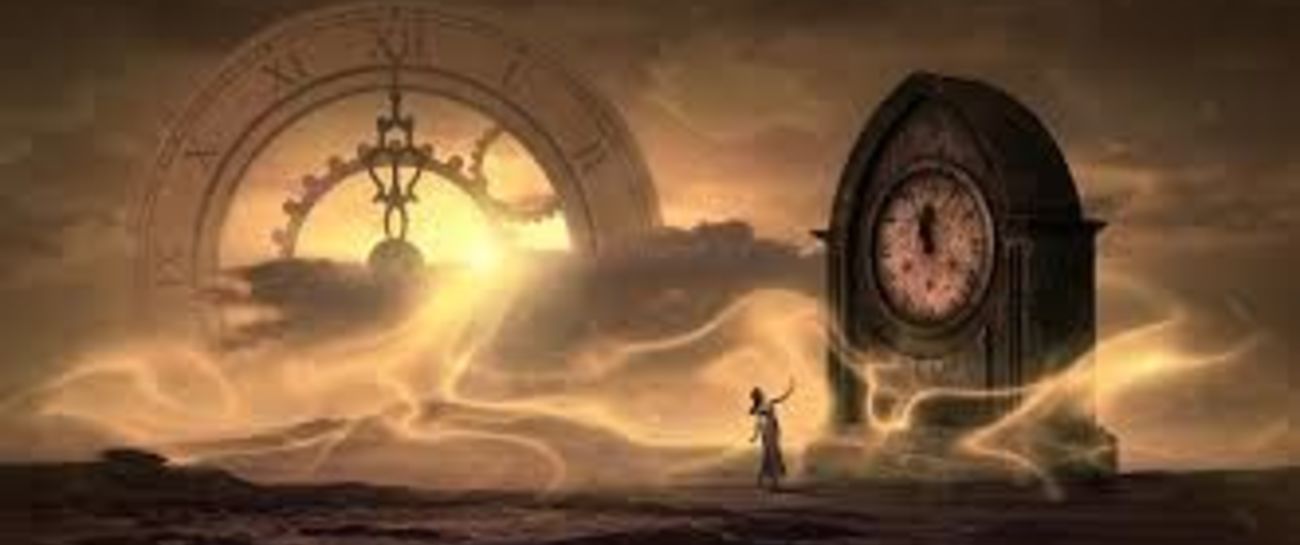 Ten miles of time
stretch between you and me
but no wait, 20 miles,
40 miles. 
Stop getting farther
away from my waiting embrace!
I want to scream at the clock
"Why don't you move faster!"
I'm sitting at the dock
waiting for when my ship
can set sail, head your way
but there is 60 miles of time 
between me and you. 
Come back!
Your not gone but I feel how empty
it would be without you
with every foot of time
I wait for your voice again. 
A message? Hah! 
That's all we get.
There is 70 miles of time 
between you and me. 
Wait! Wait I said! We can make it
what's a few years until
we are both free? 
So many miles of time,
until I can full welcome
your warm embrace. 
Time has never felt 
so much like a distance,
rather then a number on a clock.