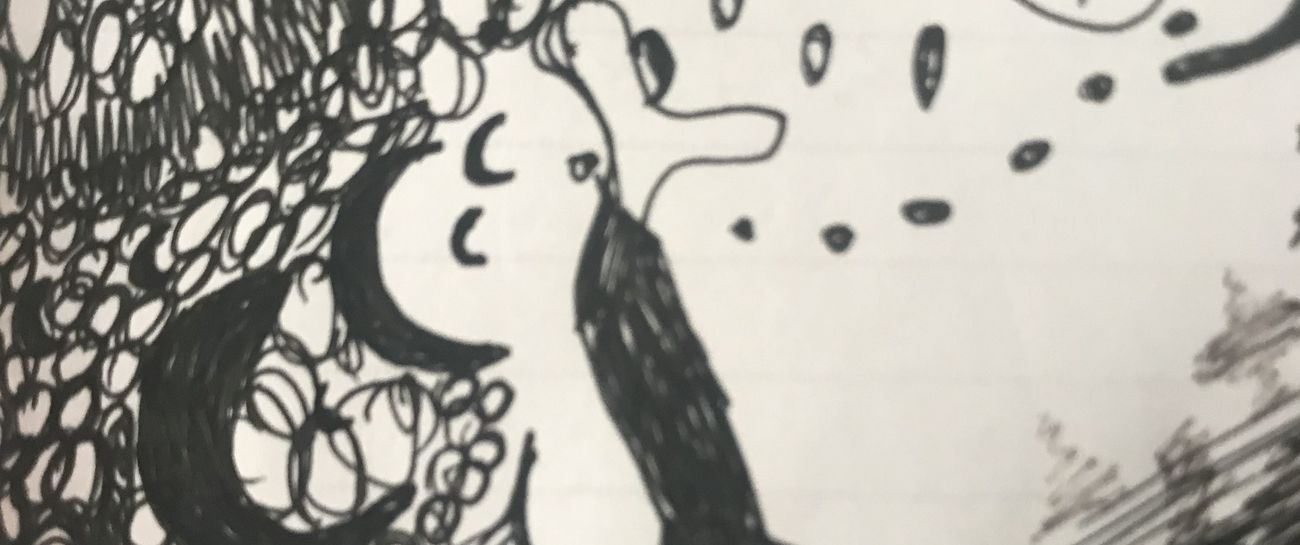 My dyslexic days
trip me up on the inside.
Cause me to me to change the time, by simply looking.
I'm so amazing I don't even know I've done it.
Until I turn up an hour later to that appointment.
That appointment that was important.
You were there
I wasn't,
except I was,
just an hour later.
I had the right date,
the right month, 
the right room, 
just not the right hour.
That was out of my power!
Even after triple checking, 
photographing the calendar.
The wrong time prevailed in my fabulous mind. 
That's how my dyslexic ways trip me up many times in a day. 
Some I catch before I've fallen victim to the letter switch, 
the number switch, 
my mind switch, 
it plays me switch, 
I don't even know that I've done a switch!
That's how crazy it is.