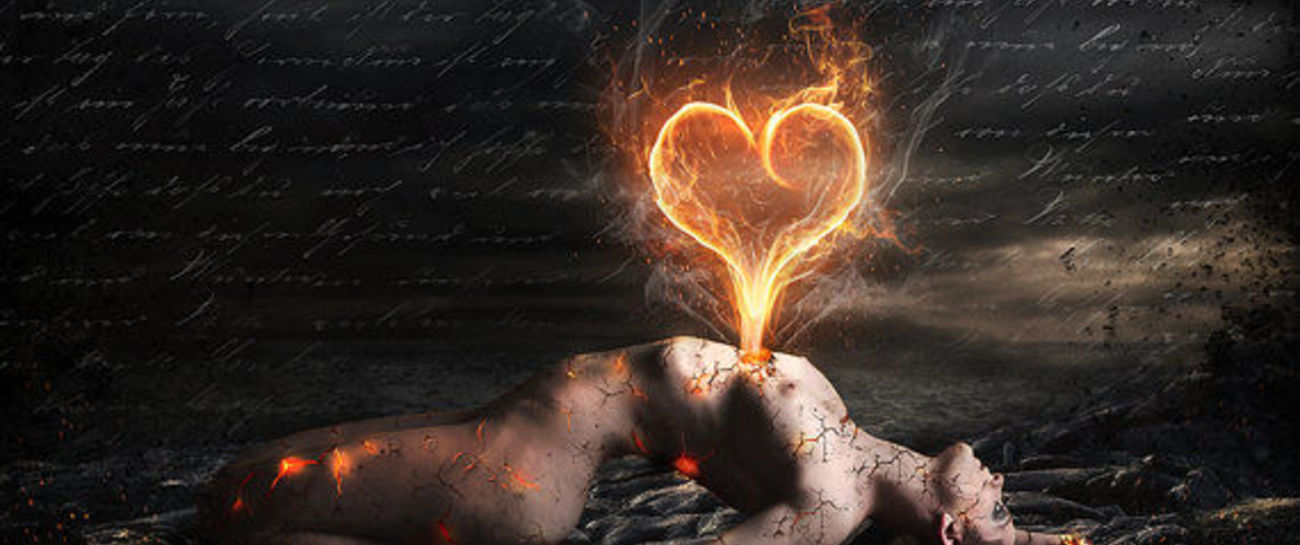 Gravedigger's daughter, a lovely ghoul,
Newly uprooted from graveyard pool
Teenage zombie, beauty queen,
Sells her daddy for pickled spleen
Hopelessly devoted to rank beau,
Aligned love-bites all in a row.
Never lose heart to a ghoul
She'll eat it fetid a golden rule
Boneyard dining all the rage,
Cadavers taste best via little age.
Cleaning her teeth with femur bone,
Eagerly awaits passé tombstone.
Marinated with formaldehyde
Preserve drippings lush inside
Gravedigger's gourmet cherub
Just a warning, don't sample grub.
Munchin' ladyfingers, opposable thumbs
Browse plots for ripe little plums
Post on graves a neon plaque,
"I'm not meant for a midnight snack!"