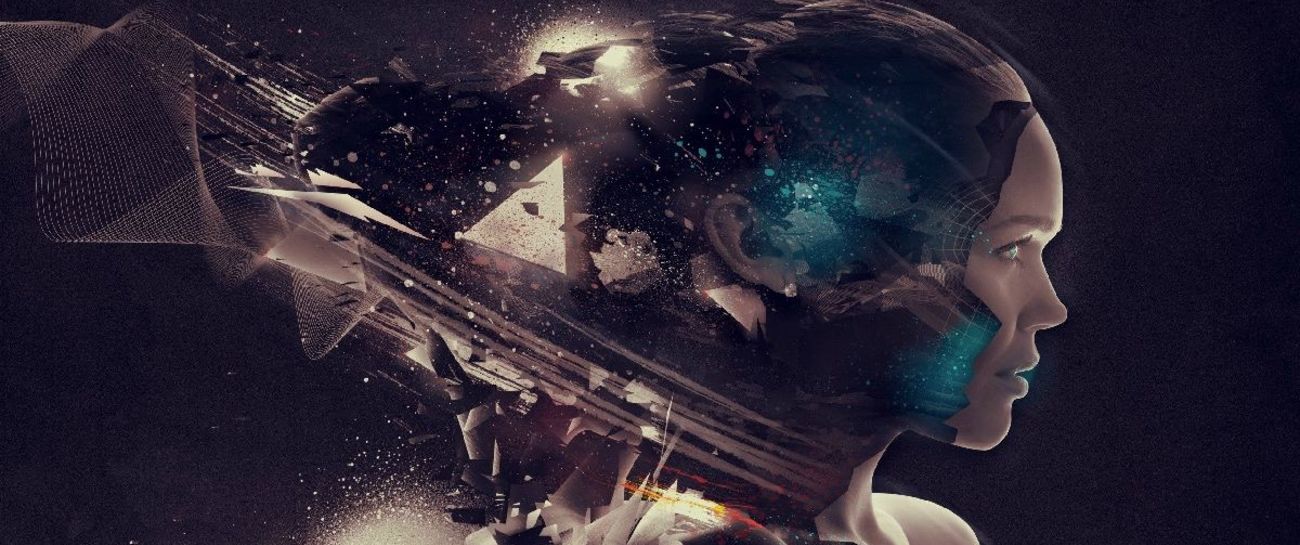 To meet you is, i'd say, quite rare,
its just I never see you there.
Or maybe you just block my way
so I dont see you here today
i'm not quite sure now where you were
when in good faith I should have know,
but nothing stops me in my tracks
when claiming praise I didn't  own
And when I spoke what I thought truth
no matter that it caused such pain,
I didn't see you anywhere
so clearly I'd do it again!
To cheat a bit must be ok?
i'm sure it's something we all do,
and what  about a little lie
that's fine, i'm sure that's ok too
I never see you standing there
a darkened spectre hard to see,
so I behave just as I please,
my conscience doesn't bother me!