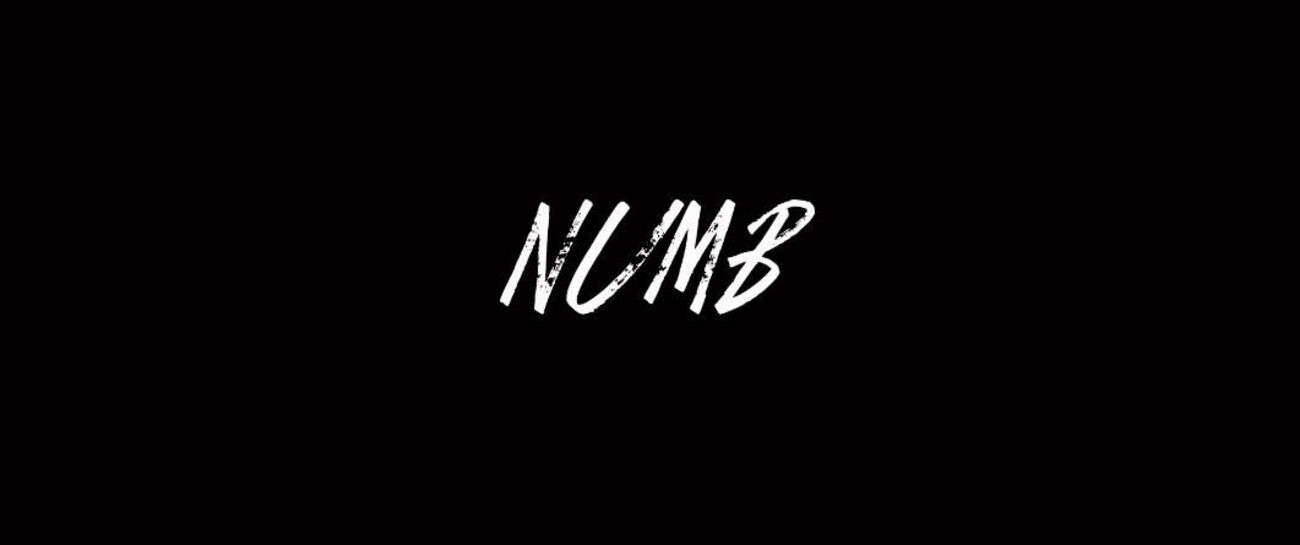 Today we talked again, and it was civil,
               Even though talking to you secretly made me shrivel.
I'm glad someone else is making you happy,
               even though it wasn't me.
It honestly gave me closure.
               It helped me almost keep my composure.
I say almost because after it I needed to feel numb,
               Because you are the only one in this war that seems to have overcome.
You hate how I deal with it,
               However; when the time came, you were the one I quit.
Yes, I regret it even though I ultimately chose.
               You are the case that I wish I never closed.
I had those thoughts again because of you,
               To forget the pain of you is what I ensue.
No matter my numbness, I hope he makes you feel like I never could,
               I realize I didn't treat you like how you should, that I understood.
Honestly, you deserve to be treated well, just like a princess,
               No matter what everyone says, I was never a success
I love you, even after how bad the stab wound hurts and you twisted the knife,
               Because at the end of it, I remember promising you, that you'd be my wife.
That future is no longer within reach,
               That possibility was like reaching for the correct single piece of sand on the beach.
Even in this end for you I still care,
               Even in the end you wore me bare, tore me tare for tare, tear for tear,  and now that you're not by my side is my only nightmare.
 
Like 0
Pin it 0