Poem -
"Optimistic Free Spirit!"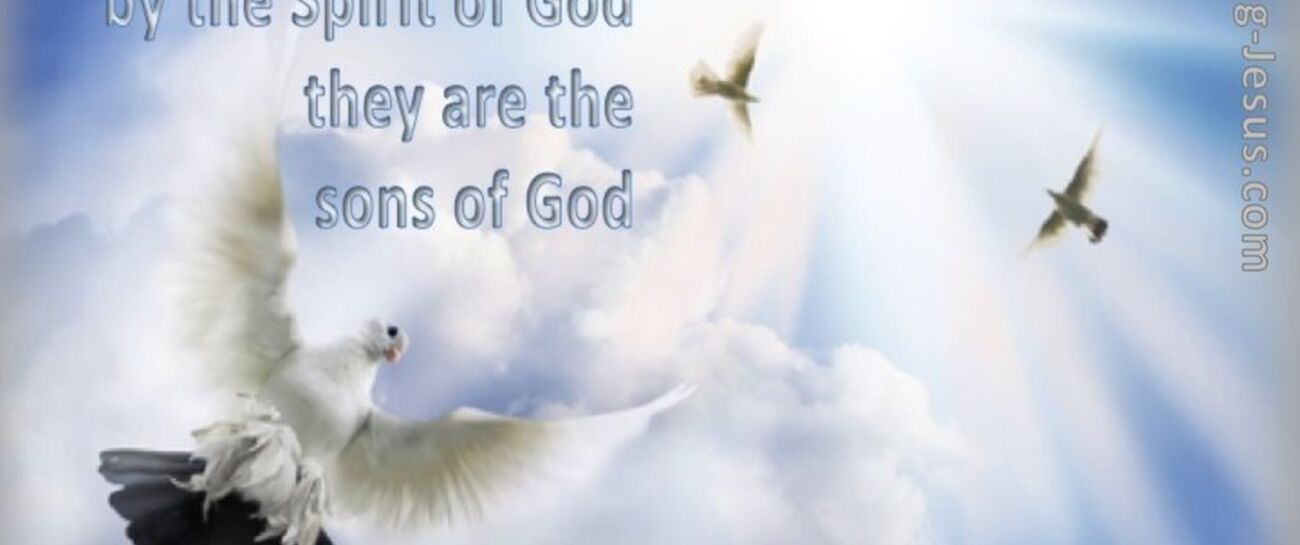 "I have a wind bound spirit.
It floats with the leaves,
it swirls around flowers,
and glides through the trees,
and now I have faith and trust in God!
He is the wind that breathes me,
He is the air that pushes me by the bees,
and with sobriety,
this optimism is settling into my core!
I am excited about what God has in store,
for me,
and I will be up to the task,
for what I'm needed for!"