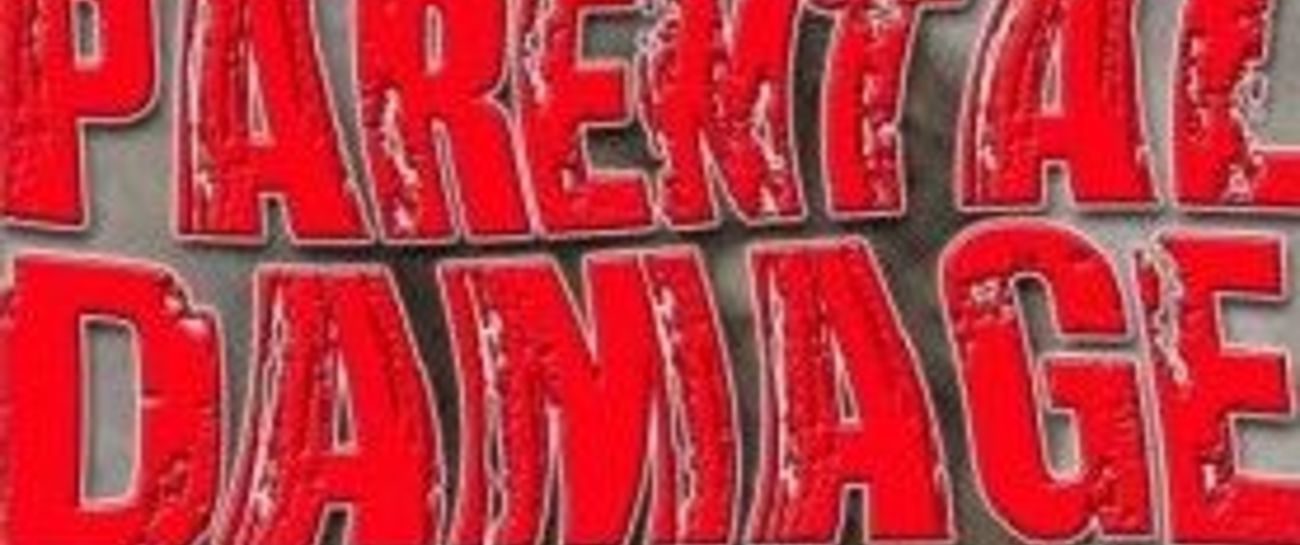 Thinking back,
So much mental scarring occurred .
Unseen damage
that's shaped my whole world.
Thinking childhood was happy
Now I'm not so sure .
Its thrown up so many questions
There's no answers for ...
Would it be classed abuse today ?
My childhood was a different age ,
The things we did not know
The seeds of demons that began to grow .
- Only later to show
When everything was out of control .
And I ended up in therapy ....