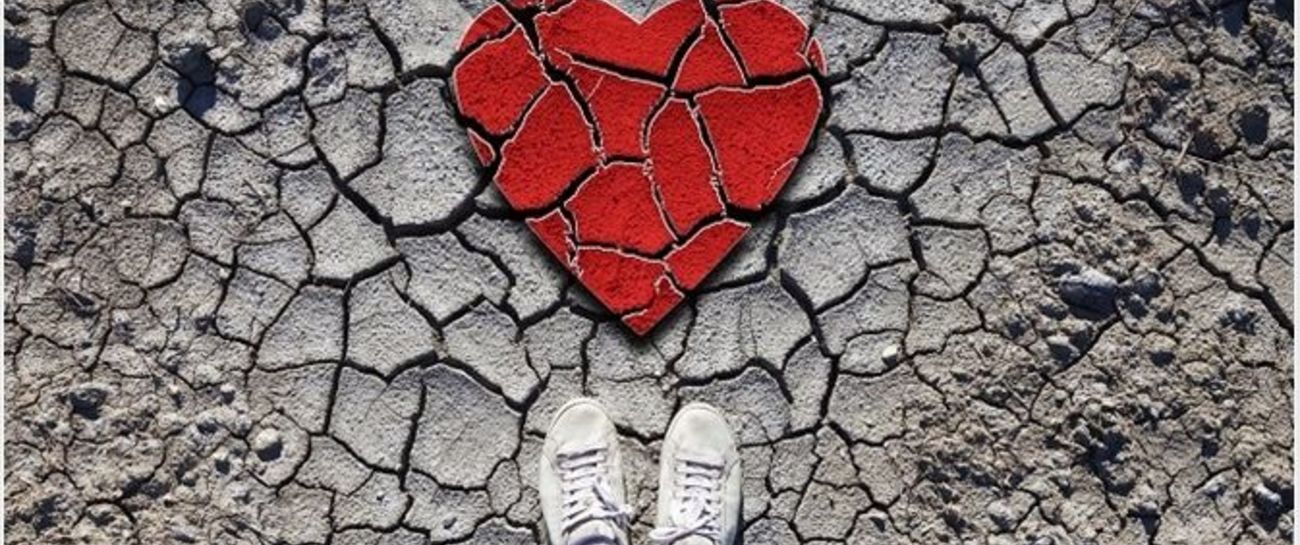 I feel like you've
Taken parts of me
That can't be given back.
Used, and
Abused—
Left me just standing here.
Too demanding
Never satisfied.
Always in the wrong,
Never the right.
Doing whatever I must
To get your attention.
Why? I keep asking
Why.
And [then] cry.
Cause—?
I loved you.
That's all I ever did.
 
Like 1
Pin it 0