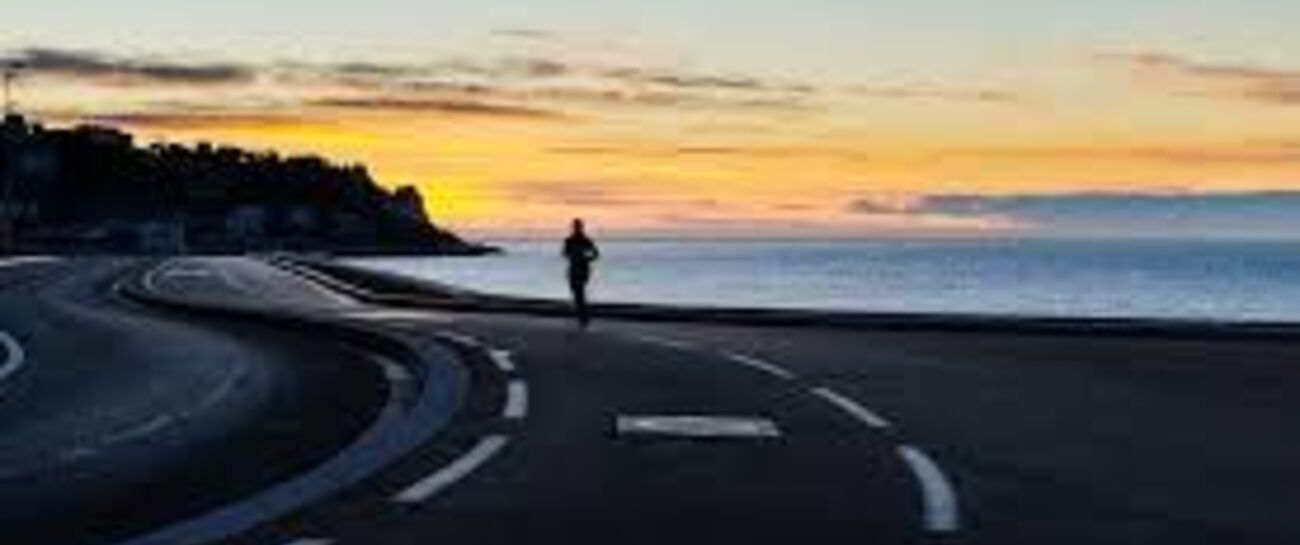 Looking back down the path you have travelled,
What has gone right, what has gone wrong;
No matter if your life completely unravelled,
Did you pick yourself up? Can you still hear your song?
Try not to worry yourself too much with it,
What goes around comes around so they say.
Beauty surrounds us, so immerse yourself in it
Try to spread a smile every day.
For if we all try to give just a little joy
To those we meet on our path,
Life suddenly becomes a whole lot more giving,
The best cure for this life is a laugh.
So push forward my friends, I know you can do it,
Heed my advice and discover
That we are all on the same boat on this journey called life
Keep putting one foot in front of the other!