Poem -
Play these strings...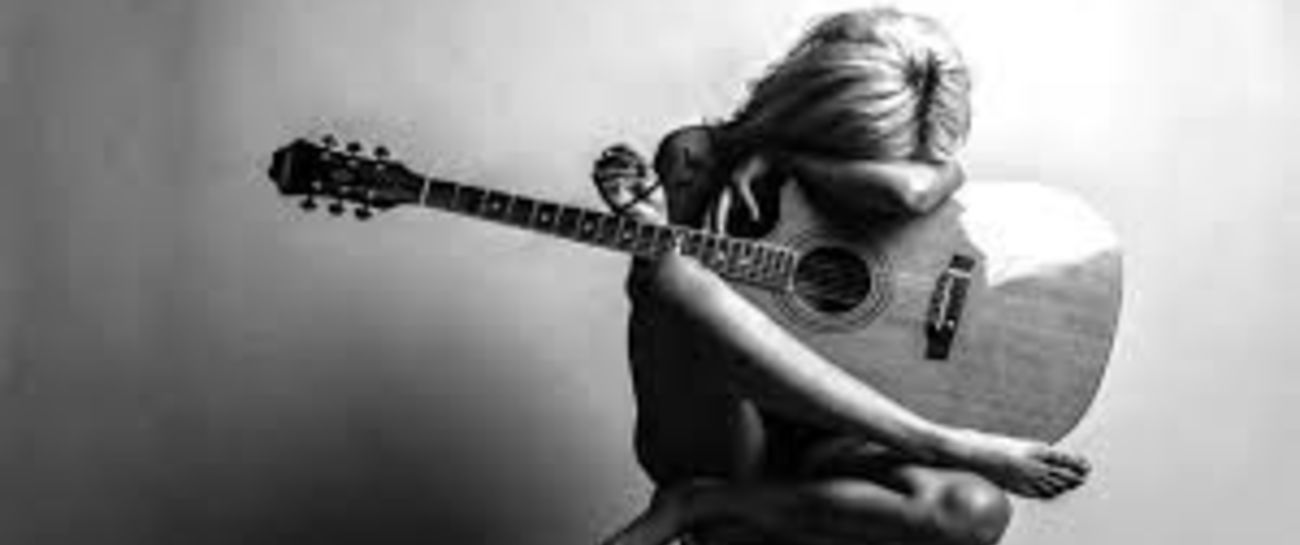 Pluck these strings and
play me something tragic.
Make the stars weep so;
with endless soulful magic.
These broken strings that
can still beat for your eyes.
Sing me something mournful
that will never tell me lies.
Play me something fateful
allow earth to touch the rain.
And play it loud, play it heavy
so my heart at least feels pain.