Poem -
"Please Be Kind and Rewind"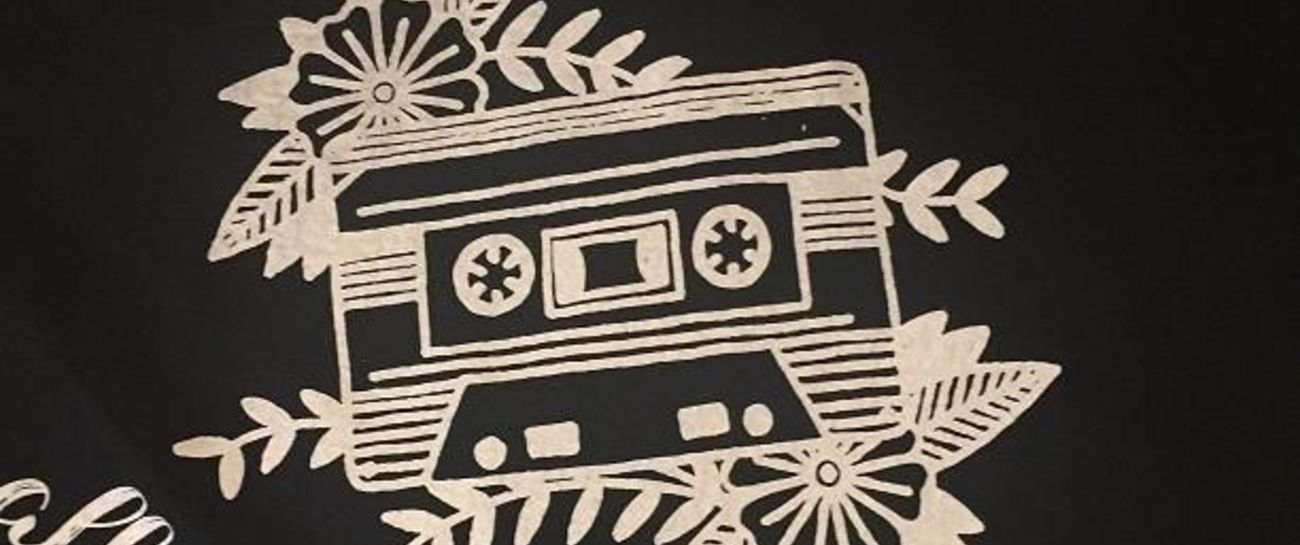 "Remember to ALWAYS play the tape,
ALL THE WAY back!
My tape reveals two car wrecks, broken hearts,
countless tears, jail, institutions, a stroke, and a heart attack.
I'm done with listening to that demon on my shoulder,
always trying to throw on me new boulders,
and now that I'm giving that tragic weight,
to God I am slowly chaging,
because trust me, my friends,
it is never,
ever,
too late,
to change your tragic, tortured soul fate!
just don't turn to indifference or hate,
there's no time like the present,
it is,
never,
ever too late,
to change for the better!"