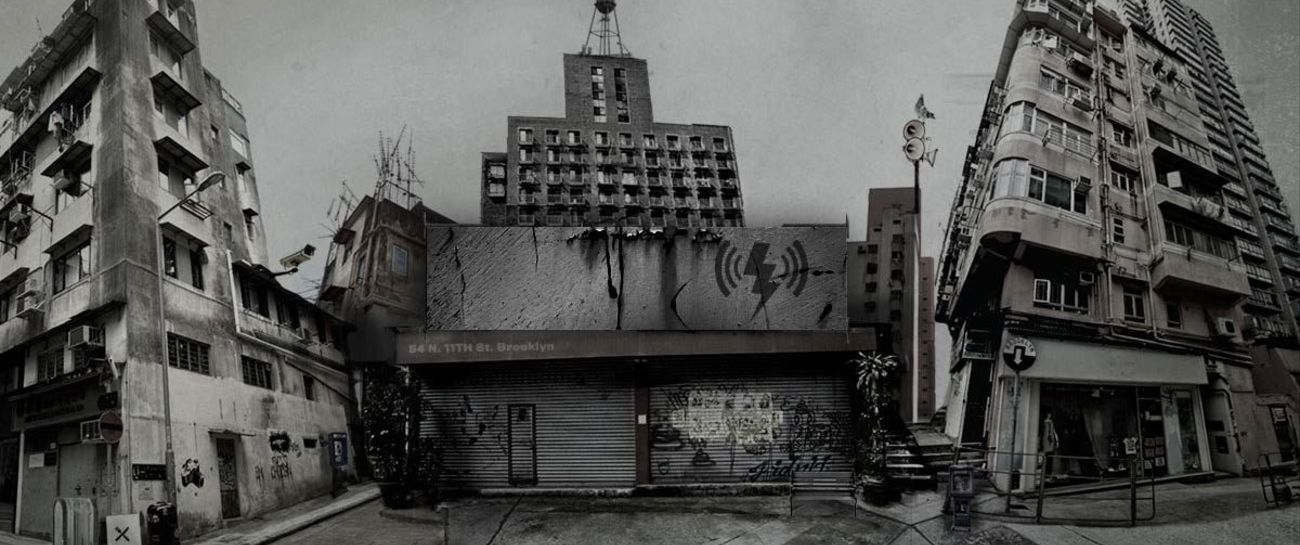 I'm a poet God
Living in the garden of reading
Banishing cliches everyone else is repeating
The tree of knowledge
are the things that I'm teaching 
and the fruit of the vine are the lines that you're hearing
Top tier, top tier-
there's no competing-
And I'm not reaching,
I'm just preaching.
So now you have a clue
everything you heard is true
make other poets blue 
in the face
trying keep up with this race
And keep in mind-
this is only a small taste-
not a full plate-
a vestige of the message that I'm trying to convey:
Who else writes like Kerouac-
But spits it like Wu Tang?
I'm just saying-
I've got so many styles-
whether flow or textile
I rank top percentile
Find yourself in denial-
never find a better writer
who else slings the fire
the way I do, I never tire
or perspire
Introspective-
my retrospective is impressive
take some notes-
this gon' be a tough lesson
I'm just blowing off steam
I'm a freestyle machine
The verses so clean
and oh so pristine
the sound is profound
the verses well endowed
hand over the crown 
cuz I'm the king now-
I dared to tear into my ego-
pull out a humble brag to prove my skill is greater than not equal-
over the top;
call me a zealot-
But if I got this published-
I bet you I could sell it.