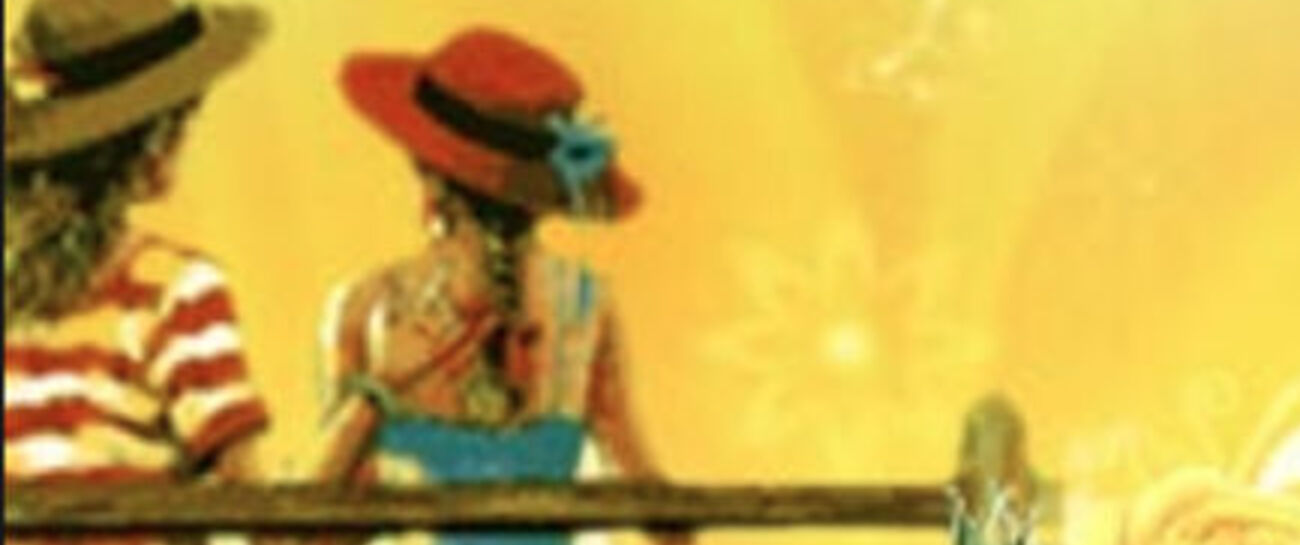 PUT ME BACK IN
The world is filled with good people
But sometimes they just lose their way
As newborns, we all start out the same
With the same joy for life and enthusiastic outlook
THEN we grow up and think to ourselves
"WHAT THE HELL WAS I THINKING!
If I'd realized what the world would be like
I'd have yelled...
"ARE YOU NUTS... PUT ME BACK IN!"
Too late, guess I'll just have to make the best of it
So that's the crux of the matter, this whole thing called life
We can choose to grumble about
What we DON'T have, rather than appreciate we DO have
It's the downside of human nature it seems
I choose, and everyone else can
To live life to the fullest with a zest for the simple joys
I hear ya yelling, "GET BACK IN YOUR CAGE!"
No problem, I'm convinced an upbeat and happy attitude
Is what's got me through these eighty-one years
So when things seem like they can't get any worse
Remember, you can't put you back in
So try to be the best person you can be
And trust me, LIFE WILL BE A BLAST!