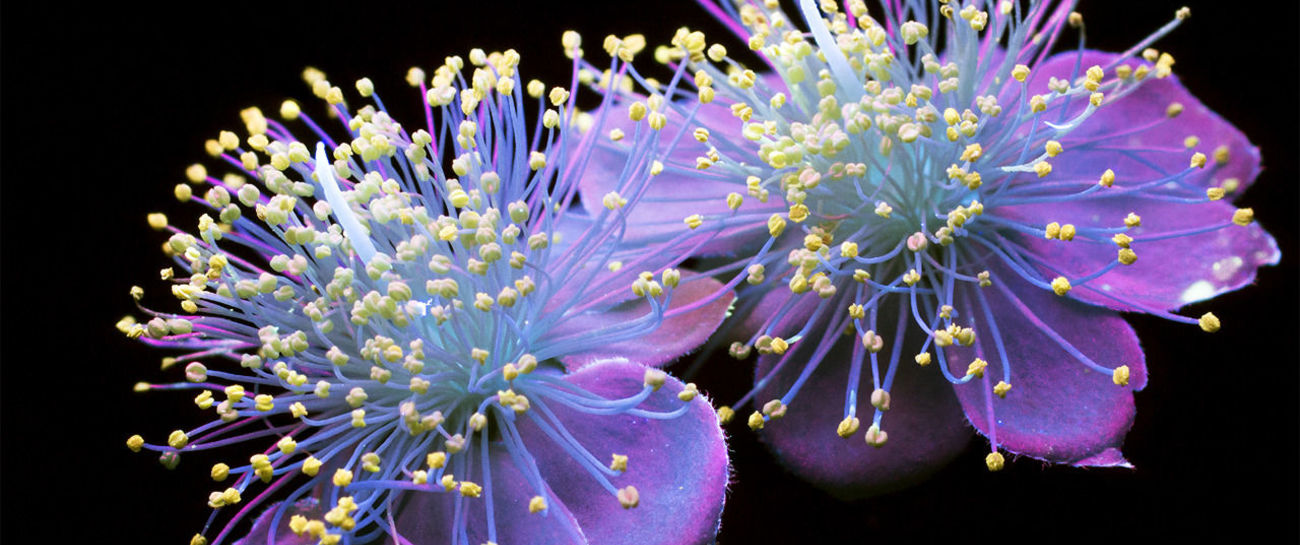 Comes a raven dark and leery,
Harbinger death so dreary.
Perched on rustic headstone,
 Sojourn potential throne.
Sleek, pitch feathers sublime,
Telltale me, I'm out of time.
Echoes through still solemn trees,
Prayers unanswered on my knees.
Midnight chimes witching hour,
From foul shadows, I cower.
I beg the raven for more time,
Beady eyes judge for my crime.
Creeps death with foggy wake,
I pray my soul the Lord will take.
Aiming ghastly finger of bone,
Reckon my name in stone.
 
Like 14
Pin it 1