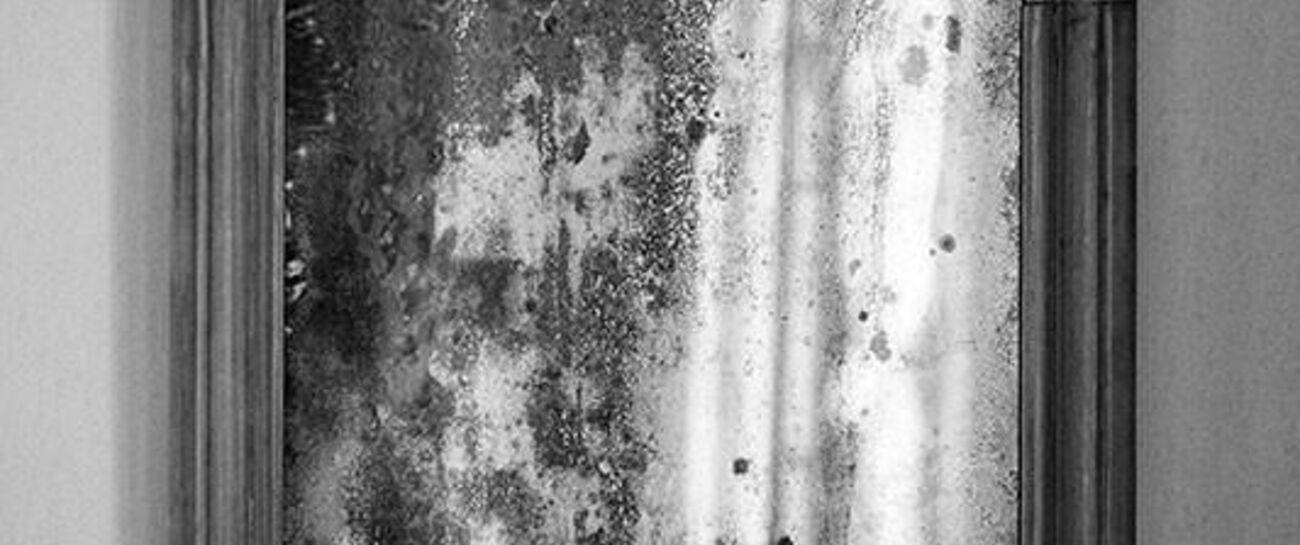 I thought our love was poetry,
Every caress filled with intensity, 
Every word you said lyrical ecstasy,
I was drunk on the taste of you,
Lost in the haze of intoxication,
Succumbing to your every expectation,
Oblivious that in each concession,
My individuality would suffer regression.
I molded myself after your image of me,
Repressing my desire for creativity.
I avoided the mirror at all cost,
Refusing to see the life I had lost.
Liberation was not achieved without adversity,
But better the hammer to break the chains of complacency.
Now I can look at my reflection,
Not afraid to be me and lose your affection. 
My worth not determined by your attention,
But by the uniqueness I possess,
Which requires no explanation...