Poem -
Romantic Zodiac : The Brother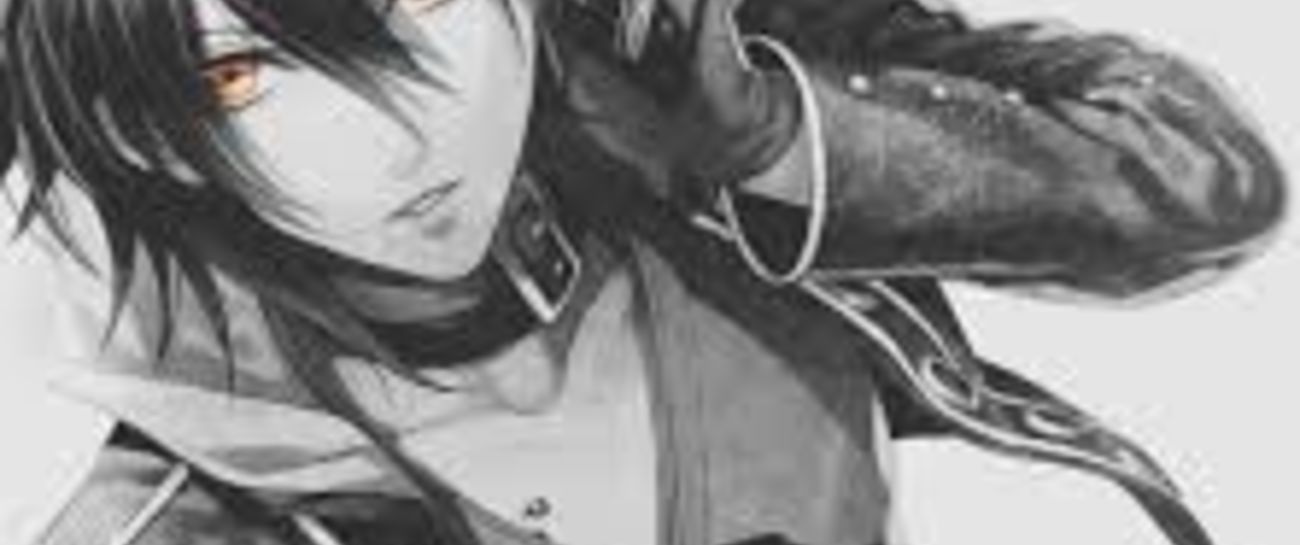 Sometimes, I wish we could be different.
i feel like sometimes, you'd never know,
How I really felt for you, all these years.
It wouldn't have been this way if I was braver,
smarter, more charming when we met.
But, then, we've grown so close,
I never thought I would like you,
much less love you. But then,
As you started to trust me,
it all opened up to me,
every flaw you had,
every insecurity.
And yet, I never knew,
exactly, how beautiful you were.
It took me years to figure it out,
but only minuted to mess it up wholly.
So for now, I'll joke about dating you,
and you can laugh it off.
But one day, you will be mine.
And I can be happy at last,
seeing your face everyday.