Poem -
Seamus a chaca (James the coward)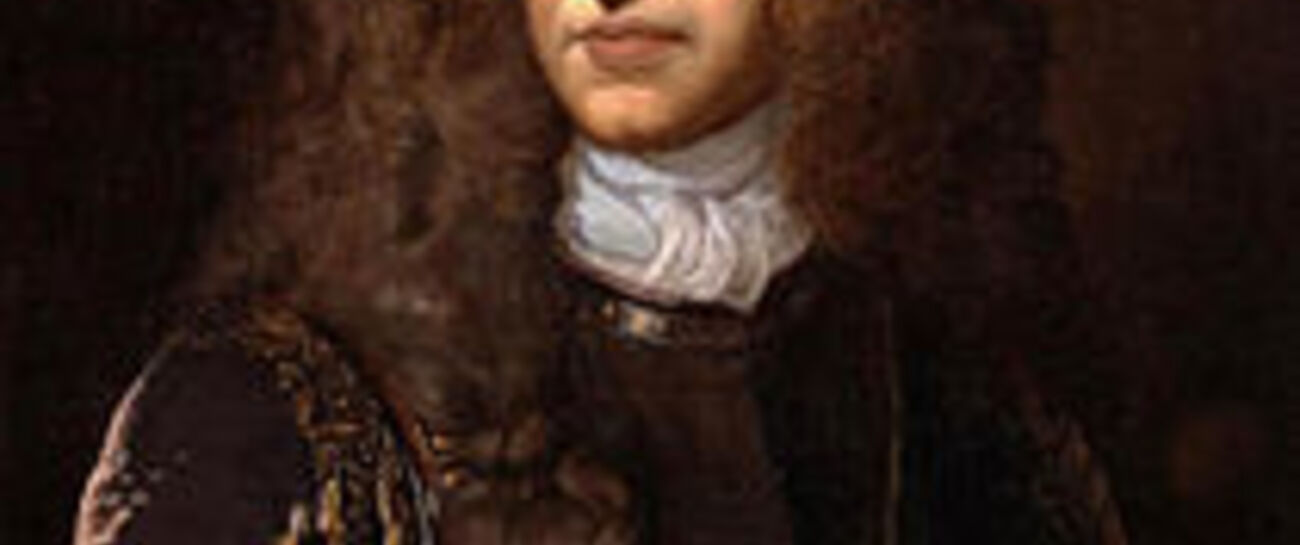 Seamus a chaca
how you fled
across the Boyne valley
as the green bled
Seamus a chaca
as we lay here
martyrs for falsehoods
fodder for your fear.
Seamus a chaca
purveyor of the charm
promise of a new crown
a strong papist arm
Seamus a chaca
of the Stewart shame
as the orange fury
ignited a flame.
Seamus a chaca
yellow to the chore
pawns in your crusade
on our Emerald shore
Seamus a chaca
never did we see
a king of great cowardice
saying we'll be free.
Seamus a chaca
vanquished and broke
July 12th epitaph
for a great hoax
Seamus a chaca
you are no more
Seamus a chaca
ta amadain mor. 
* ode to King James ii, vanquished Catholic rival to Protestant King William of Orange for the British Crown at the Battle of the Boyne, Co.Meath Ireland, July 12th 1690.