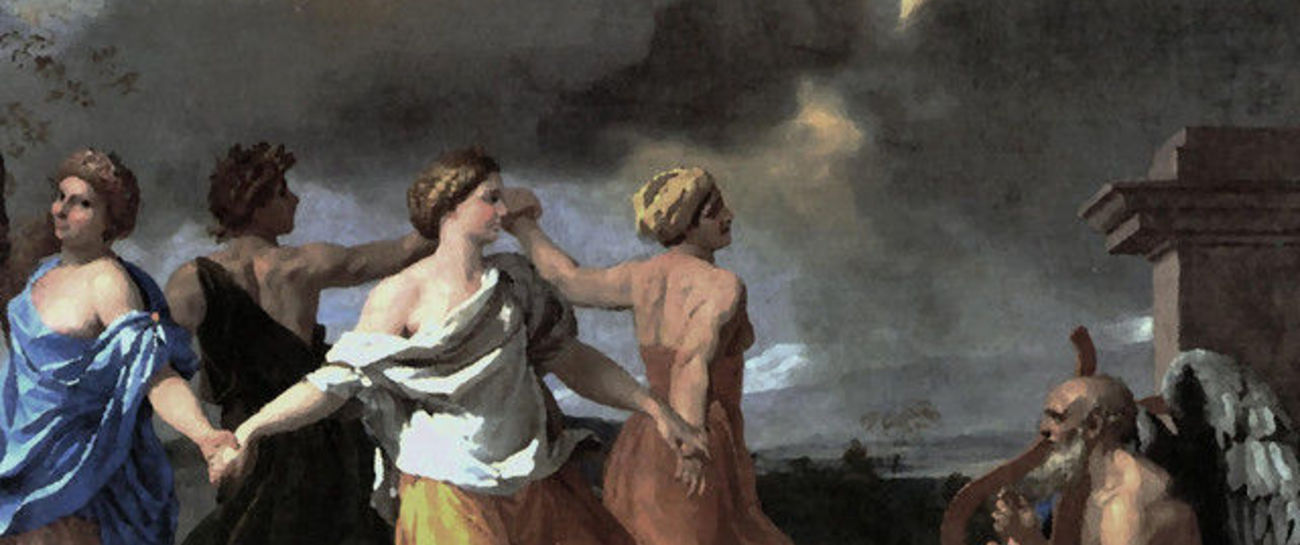 Have you ever followed an equal's flawless flight?
Or gaze at the moon far into the fading night?
Until morning lights, a kite dancing in the winds,
Or listened to the silence that nature recommends.
When thunder and lightning ends, and the rains fall
Like a rhythmic beat of horses fleeing out of the stall.
Thunder clouds shoes clapping a tune on the ground,
Watch the seasons come again on a merry-go-round.
Field more games with the circus of erratic clowns,
But integrity and identity are the forgotten crowns. 
look around, we'll soon be gone in a short space of time,
Without a sound, leaving a dance for the last drop of wine.
A new age will come when our sojourning days are done,
And we lie asleep peacefully beyond this mortal realm.
On earth, pilgrims have the next hundred years of chores,
To work through, like venom creeping through the floors.
Time is short, look around, opportunities won't last,
The poised and grace in the dance is moving too fast.
Running through the day like a waving kite in the sky,
Rappelling with the beat of life coming from every reply. 
A dance you will do today in haste and not see tomorrow,
Have you ever lost touch of friendship and not see sorrow?
Because you never took the time to share a moment's laughter
Every hour was an unopen gift thrown away into a fire.
When you run so fast in a hurry to get nowhere
You will miss half the adventures in getting there.
Life is a race, take it slower, hear the words of the music,
Before the dance is over and the song closes the track.