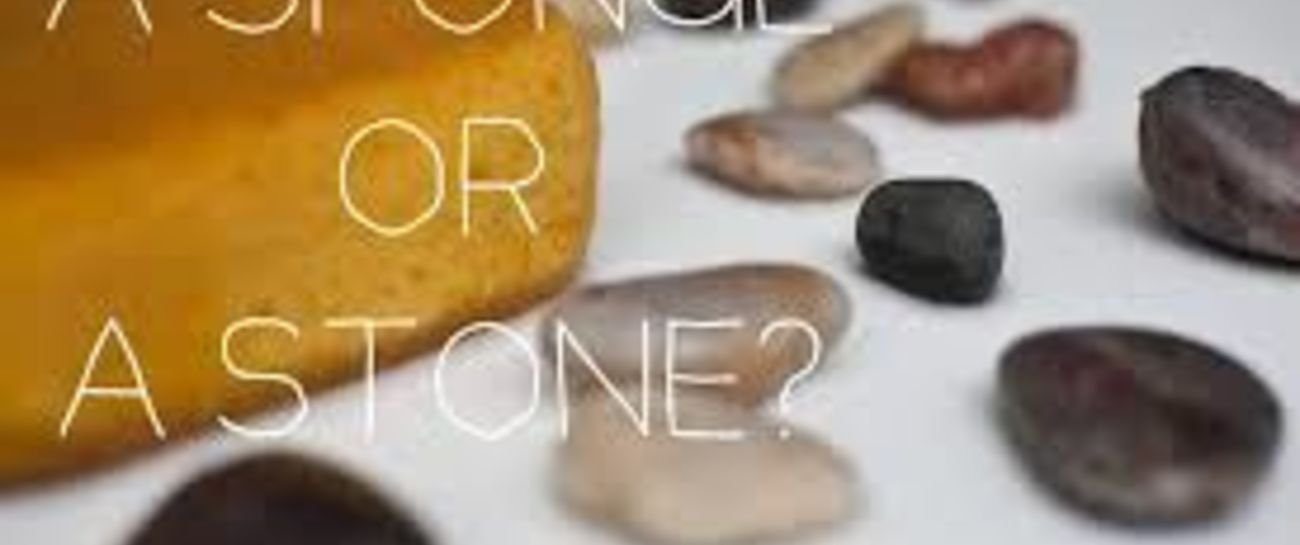 Do you soak up new experience,
Or would you rather let it slide,
Are you in it for the fun of it,
Perhaps you're just hitching a ride,
Thrilled by others joy with life,
Trying to find what's yours,
Stomping down the corridor,
Or rather opening some doors.
A care for others worry,
Or not a second thought,
Always in a hurry
Got little time for aught.
Look back at all these questions
For they sketch out who you are,
Pause for some reflection
For we all have to travel far...
Whether you are trying to make a difference
Or you are immersed in your own,
Ask yourself the question,
Am I a sponge or am I a stone?