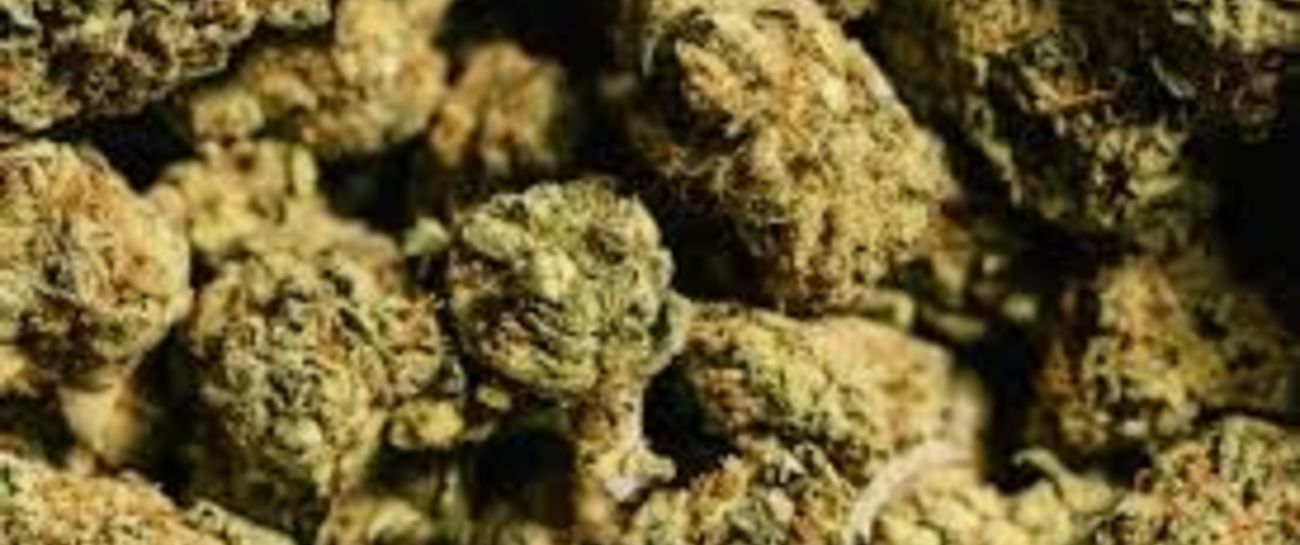 We speak, we laugh.
We peak, we have
Enough for weeks.
Weed is my only greed.
My vice, like lice,
It sticks to my mind.
The tricks it shows,
The way it knows
How to treat me better.
I retreat and write this letter,
To show my gratitude.
It takes me to another altitude,
Where I forget what's rude,
What's tough, come green,
Show me your love.
Caress my face.
I inhale and blaze,
It's more than grace.
It puts me back on track.
This butt's all I got.
So, I burn it hot.
Smoke it till it's done,
Gaze at the sun.
Might go blind,
But at least I could unwind.
Like 0
Pin it 0