Poem -
"The Best Vessel We Can Be!"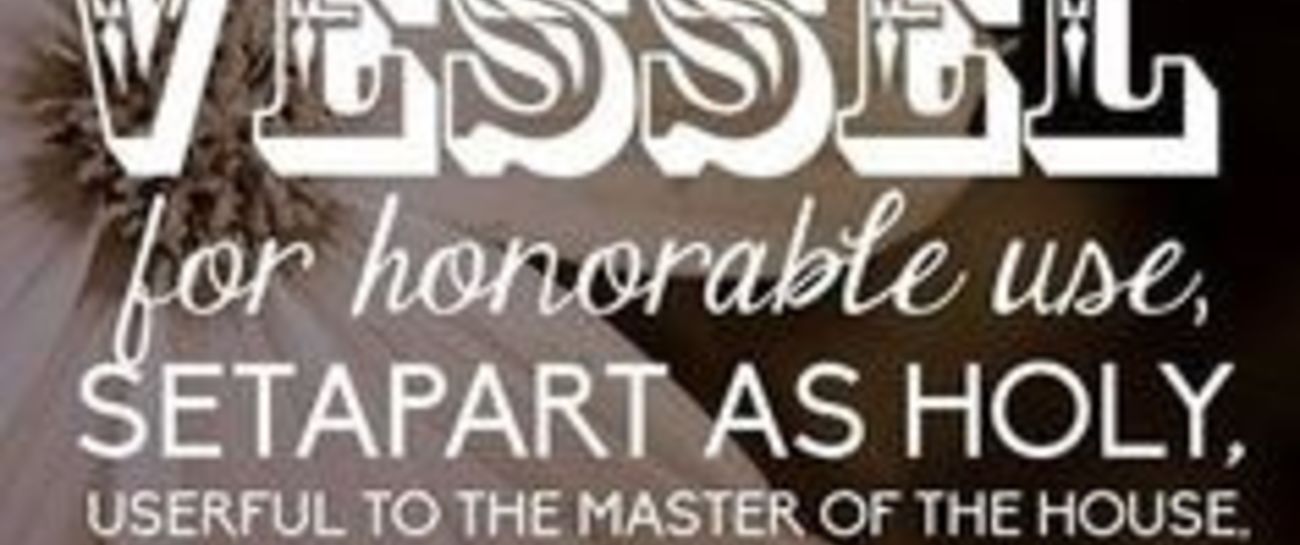 "I was always seeking,
I just didn't know what for,
then I started using drugs,
and wanting them more and more,
and I hit some pretty big lows,
as the devil sought,
to snatch my glow,
and he probably thought God,
I would never really know,
but in My Recovery,
I am learning the best of me,
is showered with,
God's Loving Grace,
blessed be,
eternally.
These poems,
are how I give what I can,
to try to help unbelievers understand,
you could be a good woman or man,
but with Jesus,
you can be great!
Just put aside,
all the hate,
because your ending,
can go,
one of two ways,
let's all just stop pretending,
and come back to reality,
but be so very spiritual still,
and be the best vessels,
we can be,
to bring our lost fallen brothers,
and sisters,
back from the sea of misery,
to heal this broken land,
Because God could and would,
if He were sought,
and my money's on He can!"