Poem -
The Coming of the Lamb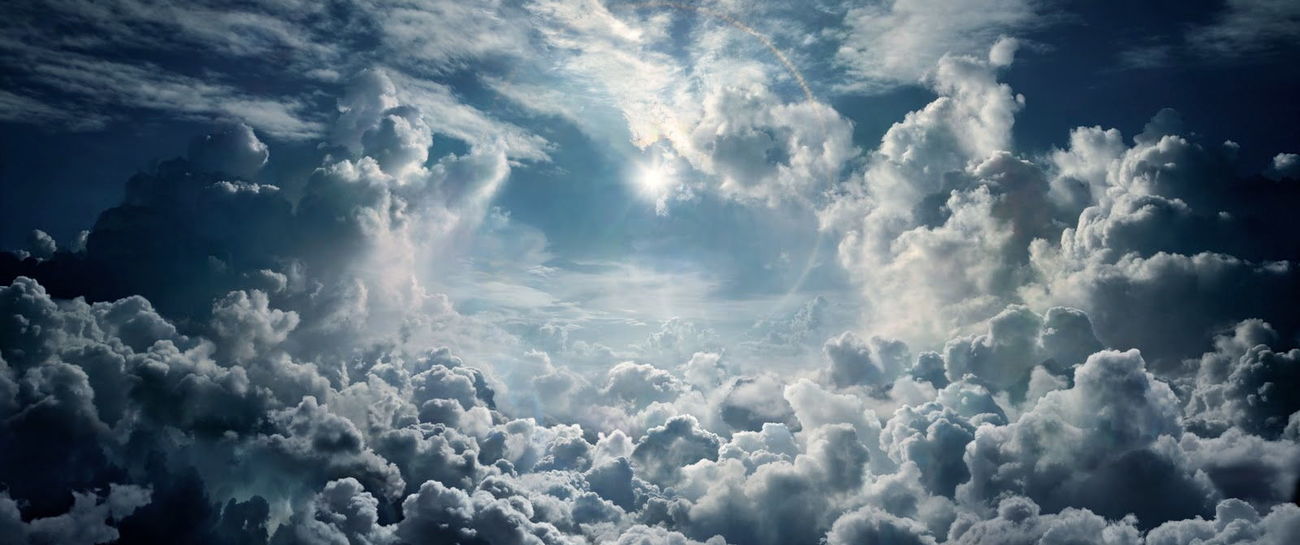 Death.
An inevitable ceremony of life that one must attend,
Some arrive in unblemished garments, ironed and pressed down, shaken together, rolling over with,
Crowns of gold and silver 
Bestowed, 
For he knows our names.
That they may be etched and engraved upon the invitation letters of the Holy Lamb's wedding party.
Others, however, sneak in through the back windows, like shadows,
For they overdosed on sin and iniquity, 
Taking in morning-after pills that they may be rid of the,
Falsehood they have conceived in their lifetime.
Why do we make a fool out of our Father?
We are expected to extend invites and gift cards of salvation to the poor and thirsty, not just through words, but in our deeds and actions.
So say cut! To all plans of arriving at the wedding party dirty and unfulfilled,
bearing neither gifts nor talents for the bridegroom.
See the thing is,
Modern-day Christianity seems to dance around amnesia of the Word of God,
Rather than bowing down, knees bent and buckled, head lowered down in wretched sackcloth to make up for our ignorance, 
we choose to make up on our faces, concealing the road maps of iniquity in our blemishes, 
Blending away the transgressions we commit with our foundations as if the brand can provide such full coverage as the brand of Jesus,
Who was branded and imprinted upon by lashes and stripes, that we may be healed?
We are in need of no third party to his full presence, yet we satisfy ourselves with the crumbs of yesteryear's revivals instead of basking in the freshly baked loaves of his daily bread.
We need more.
Though songs of these days being the latter days have been sung endlessly like a broken track record,
It is the truth.
Though signs of the Lord's coming are highly evident, we sometimes choose to subtract ourselves from his equation,
Multiplying in adulteries of the heart and mind,
As well as adding into the ways of the ungodly,
Rather than for us, the chosen ones, to divide ourselves, form a great gulf between us and the world that no man can put asunder.
This is the truth. 
He proposed to us.
Gifted us rings that dwell within us, signifying that we belong to Him and are in subjection to his demands.
He is coming.
So, let us be ready for His arrival.
Decked out in our best attire, for The One who saved us from ourselves. 
Amen.