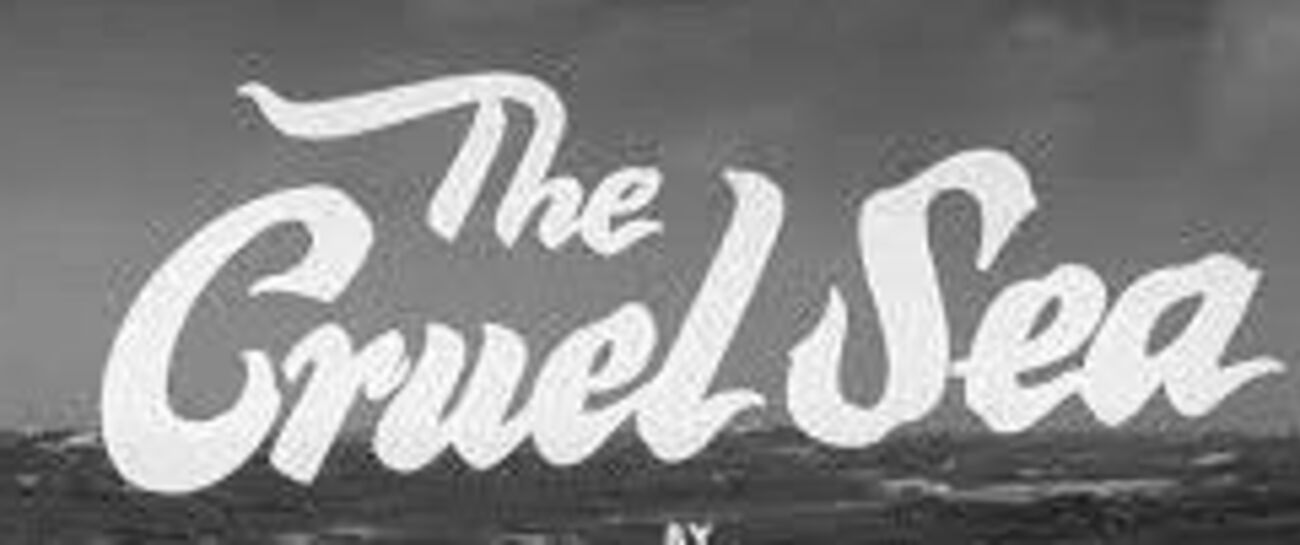 I used to live here 
Once here , stood my home.
Now it is Pacific ocean,
As the sea has rose.
I used to think them scare stories.
Now think it may be truth 
Where , There was dry land is now sea bed
- That's pretty strong proof .
Temperatures rising , Ice caps are melting .
The oceans grow higher , Environmental disaster 
They're swamping the  vulnerable lands , Their greedy hands , 
Is it too late to stop them ?