Poem -
The dream catcher 2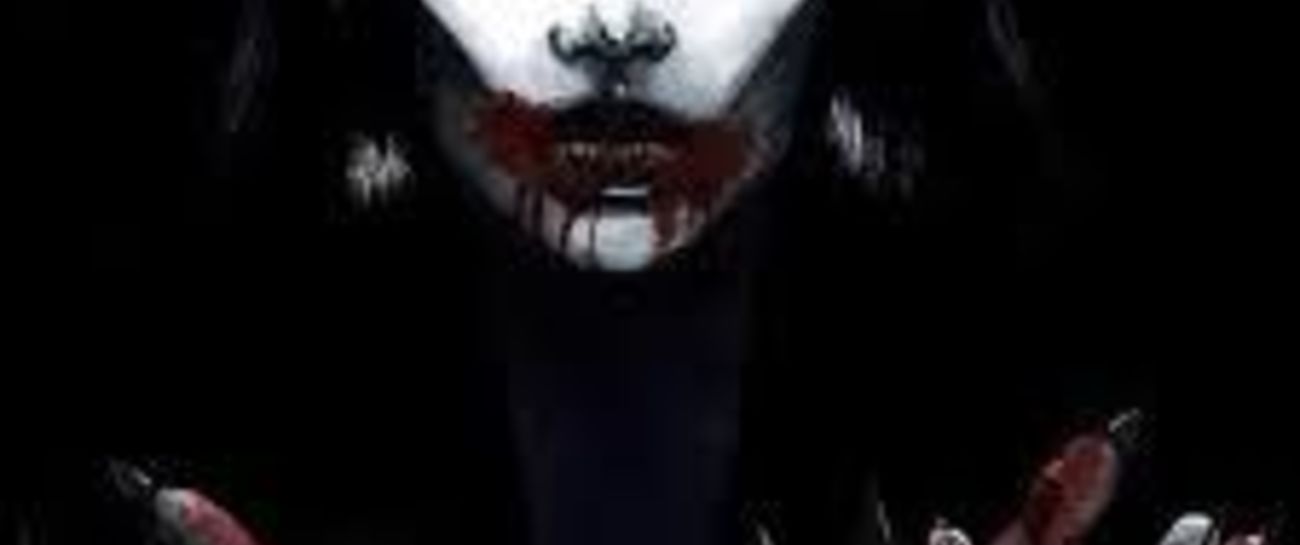 As I fight the urge to fall into the well of slumber
I grasp hold of the rose vines that plastered the concrete mount
I will not be a victim of the dream catcher
Not tonight
I have the heart and the soul to be a writer
the blacken nails scrape against my bed frame
screeching ever so loudly in my head
Tuning in like a raider bouncing off the beams in the ceiling
I search for a foot hole
And holding on by a tread
I made it till sunrise
The dream catcher now leaving
Screaming "this is not the end"
even more curious than before
what dream was I holding on to so tight?
was it enough to appease it's appetite?
                                                      Sarah Harry
are you willing to hold on to your dream so it won't be snatched away?
 
Like 2
Pin it 0