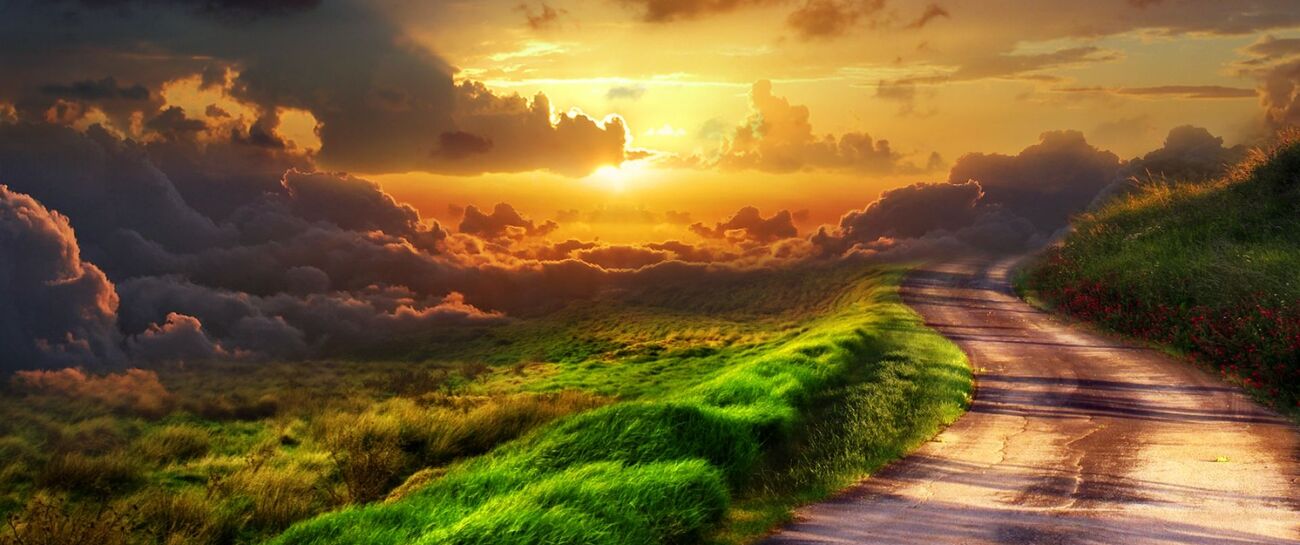 In the far pavilions
where the holy ones dwell.
There is a flame never ending
A fire no one can quell.
It is an eternal flame
left burning for all who seek.
For it is written
ye shall truly find,
The everyday world we live
Is but an illusion of our mind,
The reality is all inside
where the heart turns the tide.
If we listen to our inner voice
the one given by God.
We will follow him to paradise
where we will reside.
No more pain or sorrow
There will be no need for war
Lions and lambs will walk
together side by side.
Children can grow old there 
with no fear of death my dear.
In those far pavilions
that we are headed for some day.
We will see our beloved savior
he is waiting for us there.
Like 2
Pin it 0