Poem -
Romantic Zodiac : The Gentleman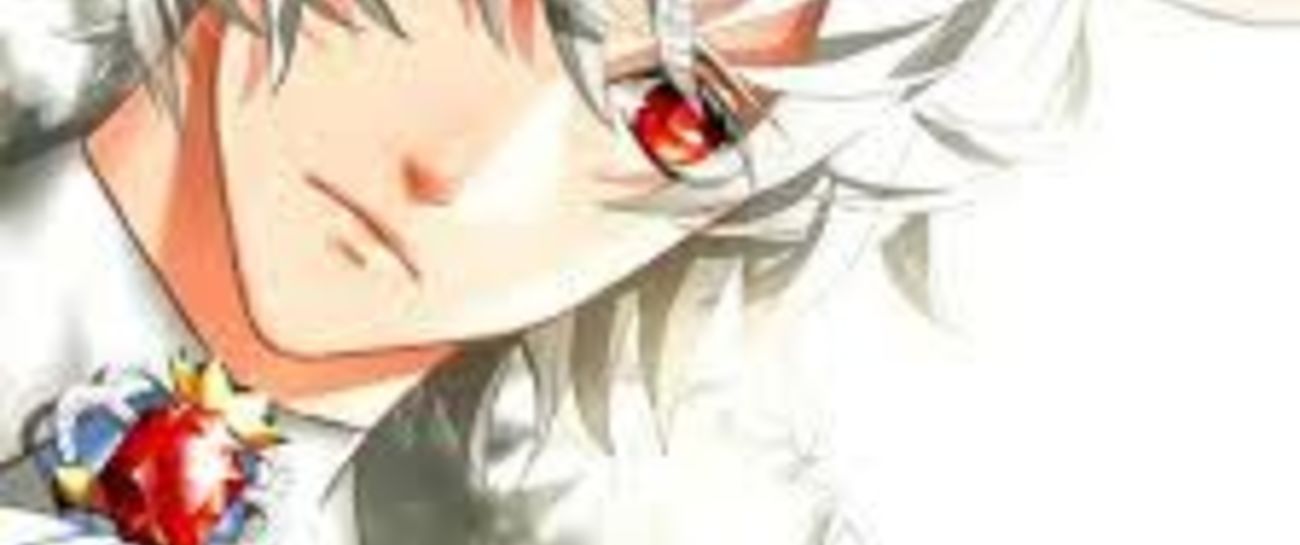 So exquisite, you are, miss, tonight,
when all the world shouldn't be intruding.
Can not a moment be solely for us, you and I?
After such long and patient waiting,
such an emotional ride?
To find what exists between us?
How long did it take?
How many careful looks,
guarded words,
tender moments?
Love is such a sweet thing,
Indeed, but doubly rewarding,
then, when all comes to fruition.
But, should you rather,
Love can be put on hold,
life can find it's own time.
I will wait for you, miss,
until you can accept this.
This feeling we share.
Should you wish it,
then so shall it be,
such an exquisite night...
 
Like 1
Pin it 0