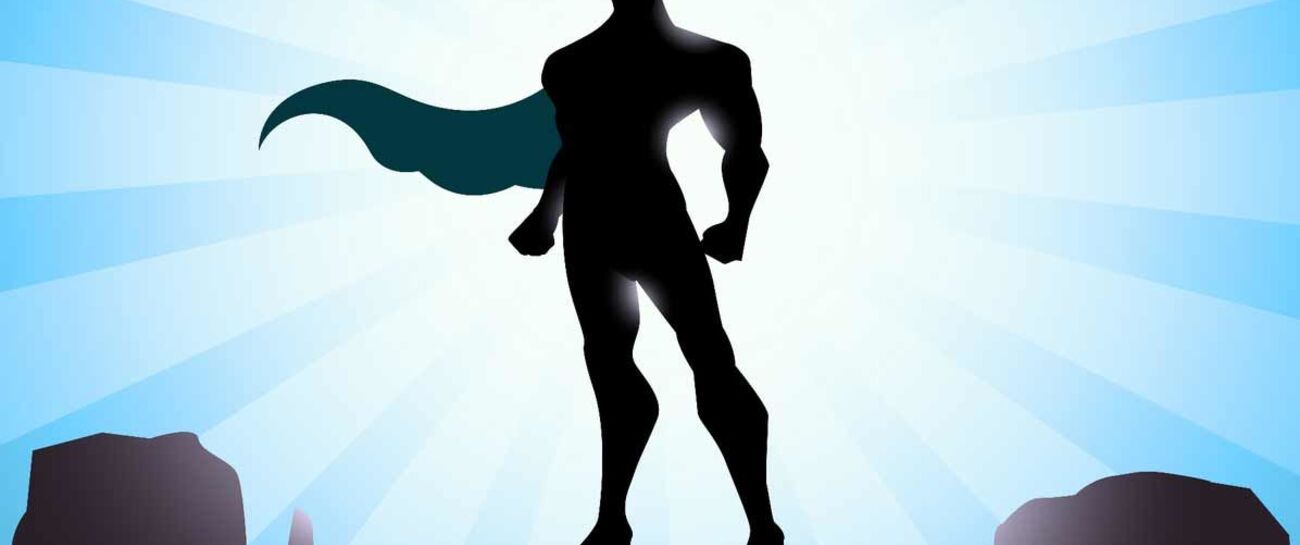 Roses aren't red,
And violets aren't blue,
All the flowers are dead,
And so are you.
Or at least to me,
As dead as can be,
Yet you stand here and breathe,
As if you're fucking tormenting me!
Go away, I don't wanna talk,
Stop writing a list, put down the chalk.
I'm done with your crap,
I've actually escaped your trap.
I won't fall back in,
No, never again. 
Because roses aren't red,
And neither is the sea,
My comic book hero is dead,
Or at least to me.
Like 0
Pin it 0