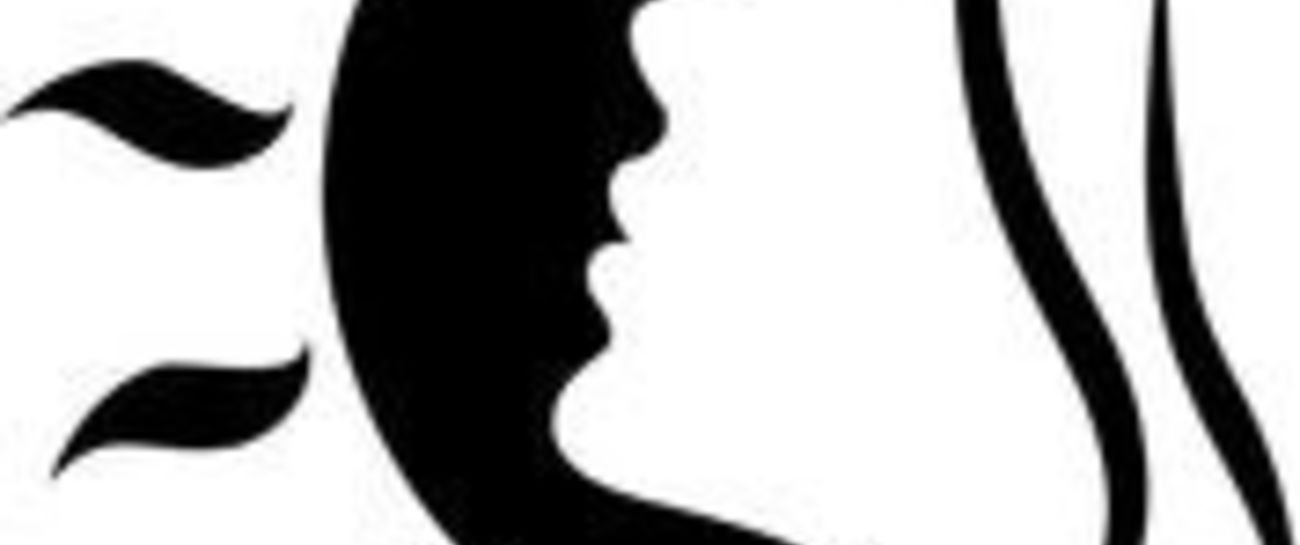 "Be patient and wait"
he whispered to her
but patience she did not possess, 
she did have many virtues
but her impatience caused her stress.
"I'll fight for you
just wait and be still,"
said the king who she loved so dear,
Yet her mind would fill with doubt
then her mind did fill with fear.
Of course she should have listened
to the king who was very wise,
But it wasn't like she thought
that he would ever tell her lies.
She knew that she could trust him
and she hated all the doubt,
and yet she had no idea
how to let the apprehension out.
She worried about her king
who was in battle for her heart.
She felt alone and helpless
Til she trusted what he did impart.
That love she had within
helped her wait a little more
until one day the king
came knocking at her door.
"Oh thank goodness" she cried,
as he held her close to him
All of that fear was for nothing
As true love will always win.