Poem -
The Lamentations of a prisoner
Thought from prison yard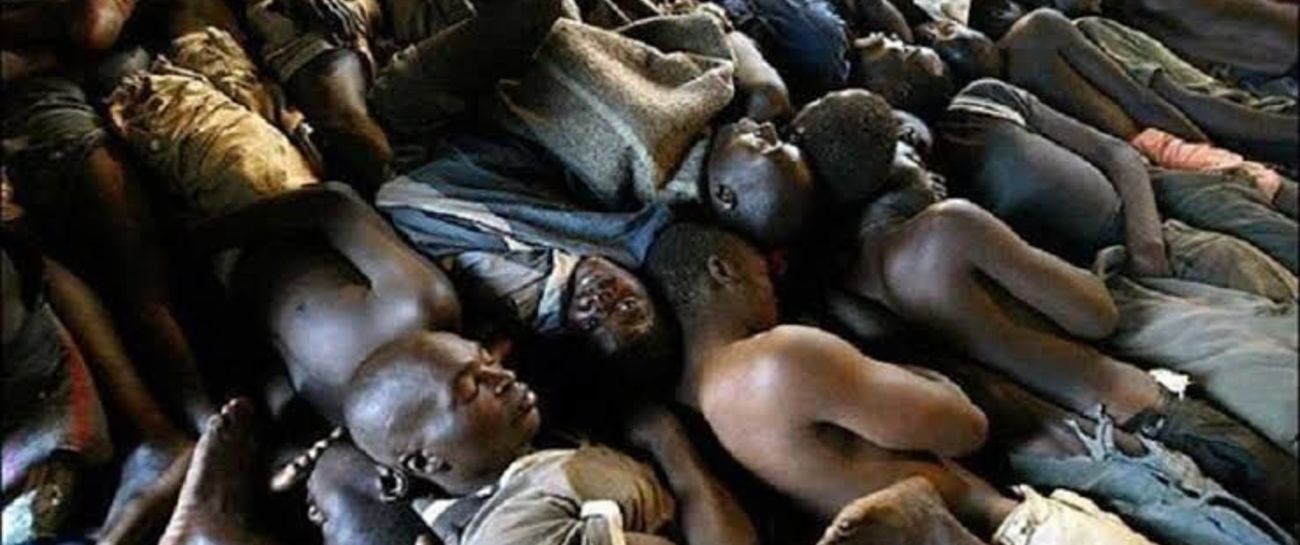 Poet: Steve Anc
Up into the sky,  I  hanker to stare
All the little stars, I could feel
But  couldn't see;
Though wish I could:
Cause my face abstrus'd in gore,
Inhale the haze of darkness at the brevity
wretched and lonely in multitude.
Fellow inmates laugh'd through the dry throat,
Cause that were their goods to sale;
I laugh'd and hoax'd, then ween'd,
Till my head began to nod-
not in agreement to theirs prices
For the thought of a promising lad in a yard.
Though tis my term to serve
I must not grutch,
For the gift of freedom, I had betray'd
Breach'd the cord of liberty,
Else my stay, would have been a mistake.
I will bear this with scorn
And harbour divided thought-
Guilty or innocency  on my sleeve.
Momma!
Send yee prayer from thy hutch,
Cause as little I knew about thee
I know you cast not forget thy lad,
Nor hate the thought of me in thy closet;
Cause when all the inmates were away,
My soul call for thee.
My childhood, simple years were nightmare,
Upbraid' and circumvent the opportunity;
Now hatred of repercussion cloud upon me as garment,
Cause pride and ignorance had given way,
I am  now a prisoner.