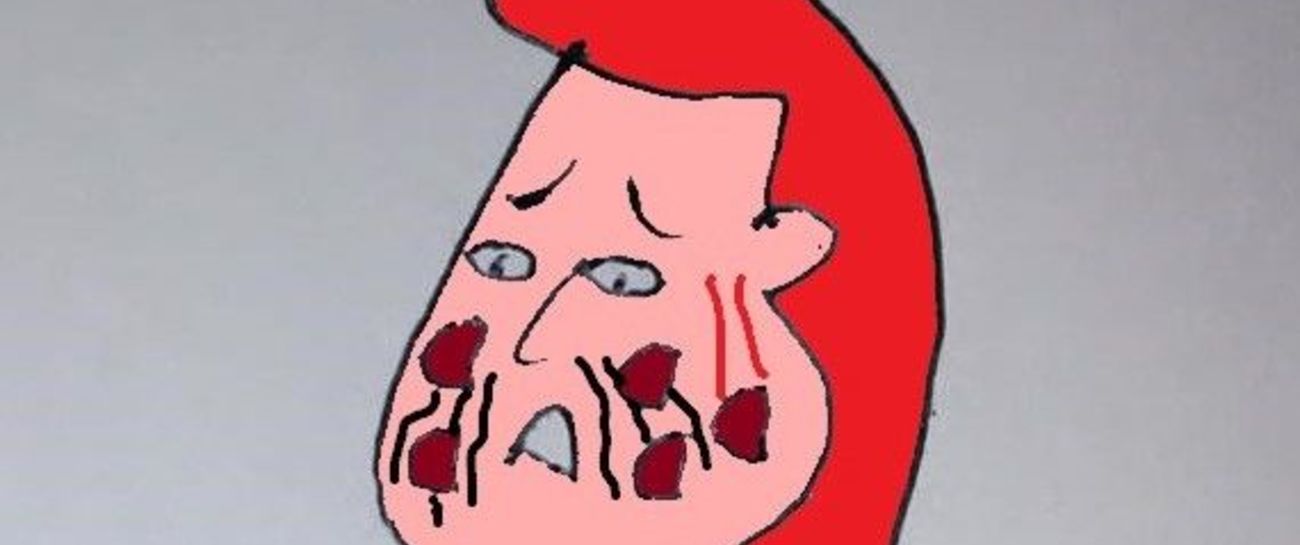 Until last month, I had a sixty year old pen pal.
She turned out to be a liar and a not so nice gal.
She sent me a picture of herself but it wasn't really of her.
When I say that it's a photo of a thirty year old, I'm for sure.
In the picture, she had no wrinkles, a small waist and boobs as big as bowling balls.
When I paid her a surprise visit, I vomited when I saw her and she didn't like that at all.
In her letters, she said her measurements were 38-24-36, but it's really 50-50-48.
Unless you like wrinkled and obese women, this is a gal who you won't want to date.
She also has two scars and warts all over her face.
I wasn't at that prison for long, I got out of that place.
She also lied when she said that she owns Delta Airlines.
She asked me to marry her but I quickly decided to decline.
She got angry and said that I'm not good enough to be her guy.
I told her that she'll never have a boyfriend if she continues to lie.
When I saw her face to face, I wanted to run.
The only way that I'll marry her is if the wedding involves a shotgun.
Like 0
Pin it 0