Poem -
The Reckoning of Shallowness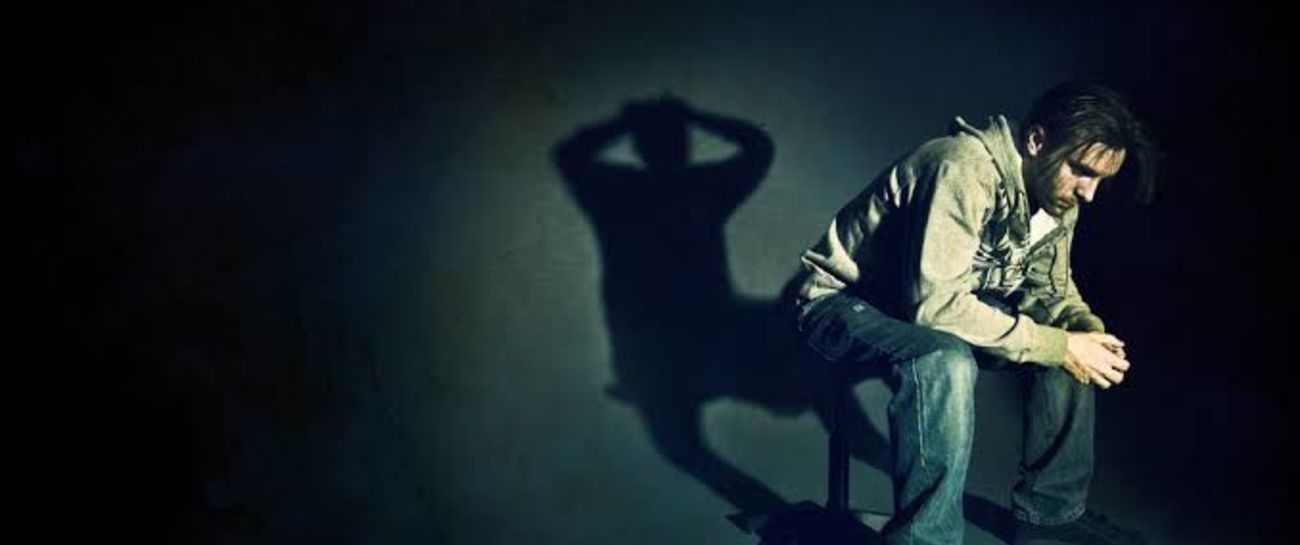 Skimming the surface of whats underneath...
The ugliness below full of secrets you keep.
Shallowness in depths of which you'll drown...
Forsaken your lies... the jewels of your crown.
Imagery and reflection of which you seek...
Your mirrored canvas is nothing but weak!
You paint a picture of beauty and flare...
But your soul bears all... and it's empty in there!
Morality and ethics are foreign to you...
In living a fantasy... you do as you do.
Like all others, your day will come...
Karma will compensate for all that's done.
So the path you take will be your reward...
Is this a payment you can really afford?
You can't turn back time for the damage that's done...
But correcting your ways is half a battle won!