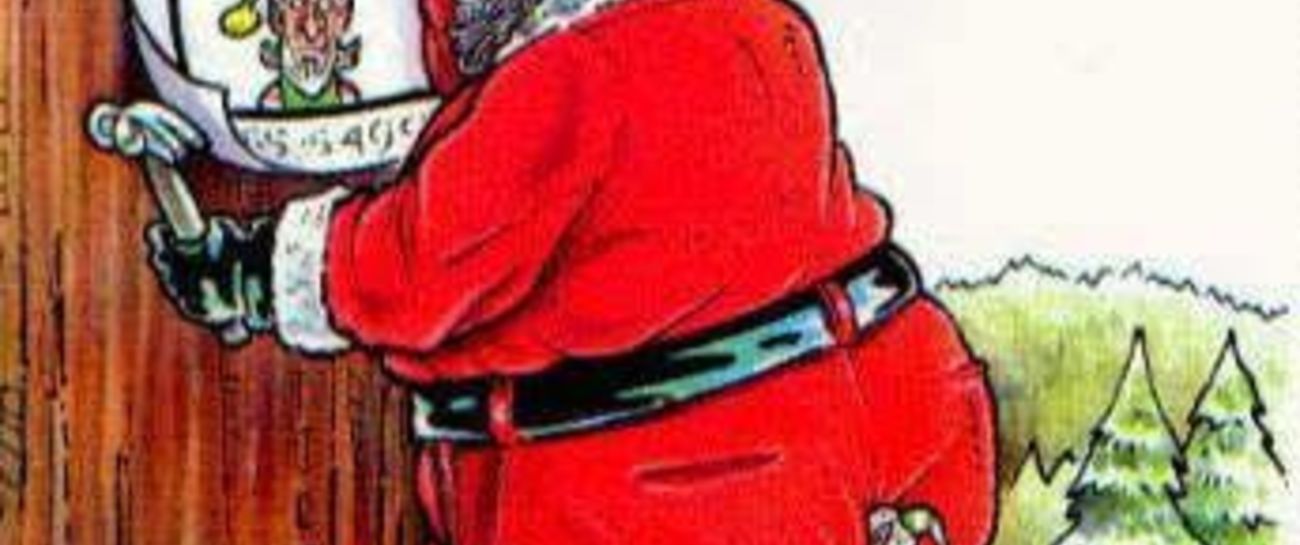 Oh Santa where are you?
Have you noticed yet I'm lost?
I hope you will soon find me,
Before I freeze in the evening frost.
I might only be one little elf,
But I'd like to think you care.
Surely someone knows I'm missing?
Does anyone know I'm not there?
I'm the elf that collects your mail,
From all the girls and boys,
Telling Santa how good they've been,
And wishing for Christmas toys.
I'm the elf that brings you soup,
On the days your not feeling well.
I'm the elf that tends your reindeer,
And polishes your Christmas bell.
Oh please can someone help me?
I need to find my way home.
I wandered away from the gang.
Now I'm lost and all alone.
Is that someone coming my way?
He must have heard my singing woes.
It's a nice villager named Carole,
He said come inside before it snows!
"Can you please help me find Santa?"
"The North Pole is where I need to be."
"It's nearly time for children to wake up!"
"For all the presents by the tree!"
Carole took me by the hand,
And said to close my eyes.
And think happy thoughts of Santa,
I opened my eyes to a wonderful suprise!
It was Santa and all the gang!
They've all been looking for me!
Thankfully we are now all together!
To do our final Christmas delivery!
Oh Santa I missed you dearly!
I somehow wandered away!
I'm happy Carole helped me find you!
Just in time for Christmas Day!