Poem -
The thing with wine..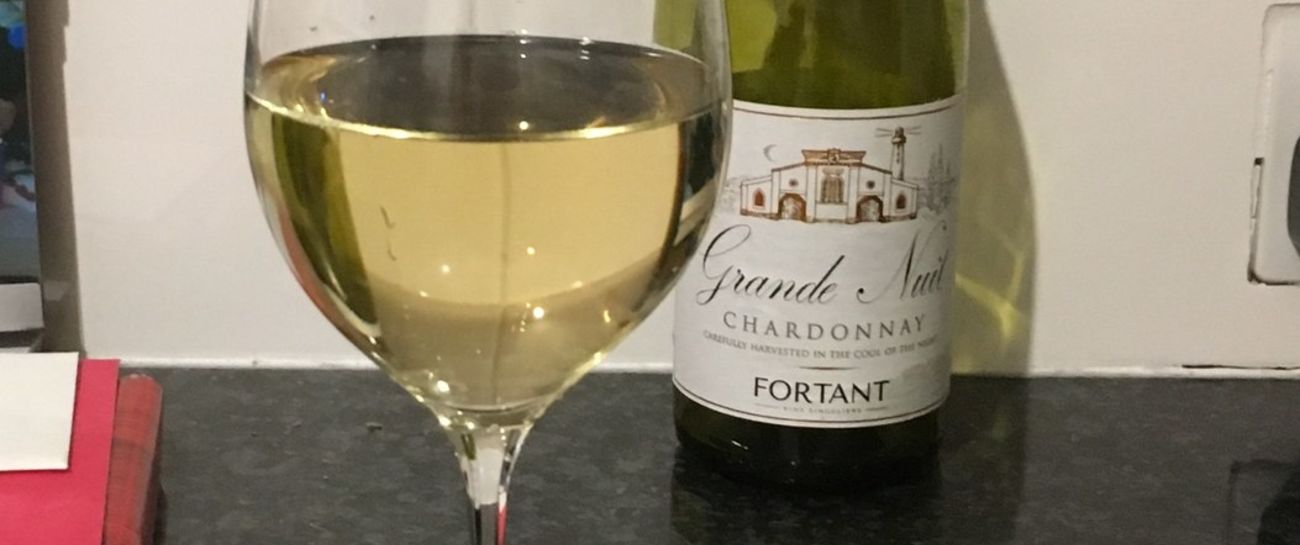 The thing with wine
Is it helps you forget,
Mistakes you've made,
People you've met. 
But not for long
As you sober up,
Drinking black coffee
From your favourite cup
You remember the reason
You started to drink,
To bring you back
When you're on the brink. 
The last large white poured
Now I'm tired and yawning,
I'll regret this tomorrow,
I've got work in the morning!